Algorand Foundation, the organization managing the Algorand blockchain ecosystem, has announced that it has awarded a research grant to Africa Blockchain Institute (ABI) for conducting continent-wide research on blockchain activities across Africa.
According to a press release by Algorand Foundation published on Wednesday, March 10, the research grant will assist Africa Blockchain Institute (ABI) to create an African blockchain report for the African continent that will provide an in-depth analysis of various use cases and developments around blockchain technology across the continent, including technology startup founders, blockchain innovators and technology ecosystem stakeholders across all major African geographies.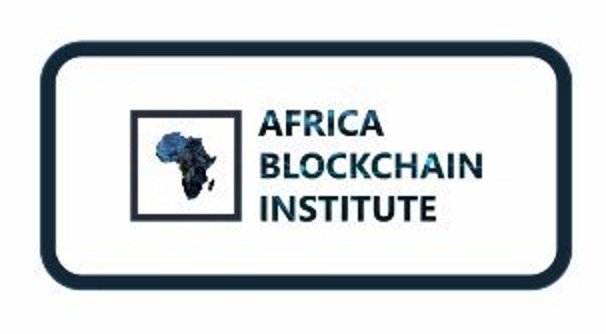 According to the foundation, blockchain awareness is still relatively low in many parts of Africa and the research powered by Algorand Foundation's grant program will enlighten the "African public, governments, and regulators on blockchain use cases, success stories, and future patterns and opportunities for additional technical development."
The grant is the part of the Algorand Foundation Grant Program launched in April 2020 in which, as Crypto Economy reported, the organization committed 250 million ALGO tokens for novel research, development tools, and infrastructure for the Algorand blockchain, use cases for decentralized applications (DApps) to be built on top of the Algorand blockchain, and education and community initiatives. The amount of money granted to ABI is not disclosed.
ABI is the blockchain think-tank of the African continent that aims to work with governments, businesses, and academia to solve Africa's great challenges by using blockchain technology and strives for the digital transformation of Africa.
Kayode Babarinde, the Executive Director of Africa Blockchain Institute (ABI), commented:
"We are so excited to be working with Algorand Foundation on this research, as it's one of our priorities at the Institute. The research aims to bridge the knowledge gap, further shed lights on hardworking innovators, and stir real conversation around Blockchain adoption on the continent."
Sean Lee, CEO of Algorand Foundation, stated:
"We are delighted to support the Africa Blockchain Institute on this initiative to provide exploratory research on blockchain activities in Africa. The Algorand Foundation Grants program is the perfect platform to help provide education on blockchain technology, use cases, innovation, and adoption within Africa and supports our goal of global blockchain education, inclusion, and participation."
As reported, Algorand Foundation also launched an Algorand Asia Accelerator program in June 2020 to empower startups to grow and encourage financial innovation in the Algorand ecosystem.
---