Countries from all around the globe are pursuing the use of cryptocurrencies and several other digital currencies. El Salvador became the first-ever country to accept Bitcoin as a legal tender. This surprise move shocked the entire community. However, it marked the beginning of a new era in the crypto space. Recently, the Central African Republic followed the steps of El Salvador to accept Bitcoin. Moreover, Paraguay is also reportedly finding ways to regulate and legalize Bitcoin.
In a recent development, the second chamber of Congress of Paraguay approved a bill for regulating cryptocurrency mining and trading. The bill was approved by the Chamber of Deputies with 40 members voting in favor and 12 voting against the bill. Moreover, the Chamber session was broadcasted live on YouTube on May 25.
Paraguay Moves on Track to Accept Bitcoin
The passing of the crypto bill in the second chamber of Congress is a major positive development for cryptocurrency enthusiasts. However, now the bill will move back to the Senate. Previously, the Senate approved the bill in December 2021. The Senate body will approve the changes. Then the bill will move to the executive branch. After passing through all these stages, the bill will make its way into the legislative infrastructure of Paraguay.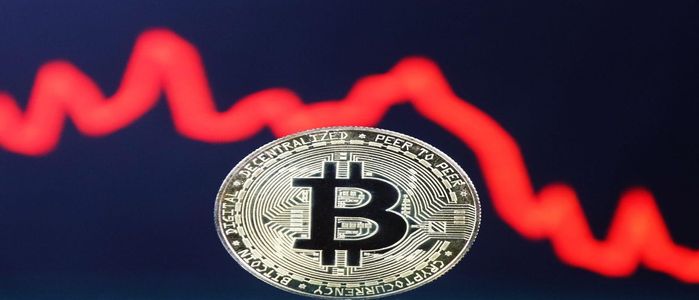 Experts believe that this bill will go a long way in making Paraguay a favorable place for cryptocurrency miners. Also, Paraguay offers the lowest electricity prices in Latin America. The prices for energy are as low as five cents per kilowatt-hour. This will be an attractive feature for miners. It will increase their profit margins. However, miners will have to apply for a license once the bill gets passed as a law.
Nevertheless, the crypto bill faced sheer criticism from the opposition. Congressman Tadeo Rojas was among those who criticized the passing of the bill. He argued that the job opportunities provided by the mining industry are less compared to the increase in Paraguay's energy consumption. There were several other Congressmen who shared a somewhat similar opinion about the bill. The high energy consumption of the mining industry has always been a point of inconvenience for the sector.
Paraguay is achieving new milestones in accepting Bitcoin and cryptocurrencies. Previously, it was among those nations that had the most favorable attitude toward the legalization of crypto. Therefore, this new development will act as a starting point for the acceptance of cryptocurrencies in the country.