In the near future, the Dubai regulator plans to have more control over virtual asset marketing and advertising by creating regulations.
A regulatory guideline on the marketing, advertising, and promotion of virtual assets within the emirate of Dubai was announced on Thursday by the UAE's Virtual Asset Regulatory Authority (VARA).
More Strict Regulations Coming?
A statement from the organization said that the guidelines apply to nearly all forms of outreach, communications, and advertising, including the publication of information, the building of awareness, the engagement of customers, and the solicitation of investors.
It means that any entity that uses Dubai-based media sites, search platforms, and online or offline publishing channels to target customers within the Dubai market must comply with the rules covering all virtual asset-related communications it engages in.
In addition to these guidelines, all Dubai licensed virtual asset service providers, including advertising platforms, need to ensure the accuracy of their statements, demonstrate any promotional intentions explicitly, and in no way mislead their clients as to the guarantees pertaining to their assets.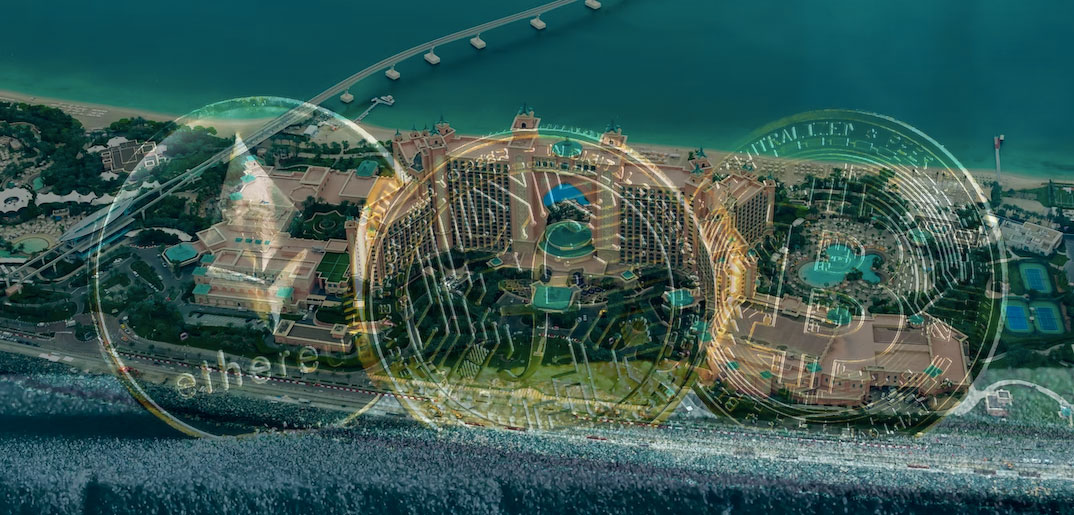 There is currently no independent regulator regulating virtual assets around the world, but VARA was founded in March 2022 to provide the industry with a progressive framework that can enable borderless economic opportunity without compromising market safety in a global market that is flooded with virtual assets.
The statement says:
"These regulations specifically address marketing and communications activities ahead of operationalizing the MVP licensees so that any mass-market information dissemination and consumer solicitation are designed to safeguard community interests."
In the emirate of Dubai and its free zones (excluding DIFC), VARA is responsible for regulating and licensing the virtual asset sector and oversees all licensing requirements as well as applications for authorizing the use of virtual assets in accordance with the laws of the UAE.
Dubai is one of the most open countries in terms of adopting and using cryptocurrencies. The country regulators have done many in preparing the community and citizens for adoption. Many companies have been successful in getting licenses for working in the region.
But there are still many steps ahead for Dubai to completely and correctly adopt Bitcoin or cryptocurrencies as a whole. Education is one of the most crucial steps in this path. It seems the country's decision-makers are currently focusing on regulations, but they may move to other parts like education, too. It remains to be seen if Dubai can become the hub of cryptocurrency adoption in MENA or not.