Acoer, a technology firm focused on building modern blockchain enabled software for healthcare, announced that the Coronavirus data from Center for Disease Control (CDC) and the World Health Organization (WHO) is now available at its Hedera Hashgraph-powered platform.
In a blog post published by Hedera Hashgraph on February 3, Acoer says that new Coronavirus Hashlog dashboard is freely available to researchers, scientists, and journalists that allows them "to easily understand the spread of the virus and trends over time, from a wide set of public data, including data from the Center for Disease Control (CDC) and the World Health Organization (WHO)."
According to the publication, Coronavirus Hashlog is built to interact in real-time with Hedera Hashgraph that allows for the real-time visualization of Coronavirus data and trends in interactive views with dynamic sort and filtering capabilities. The Hashlog will provide scientists and researchers information including confirmed cases, deaths and recoveries per hundred infections and trends over time.
Hedera is an enterprise-grade distributed public ledger where developer can anyone can develop decentralized application (dApps) in a secure and trusted environment. At the centre of Hedera Hashgraph is its proof of stake (PoS) consensus algorithm, created by company co-founder and chief scientist Leemon Baird.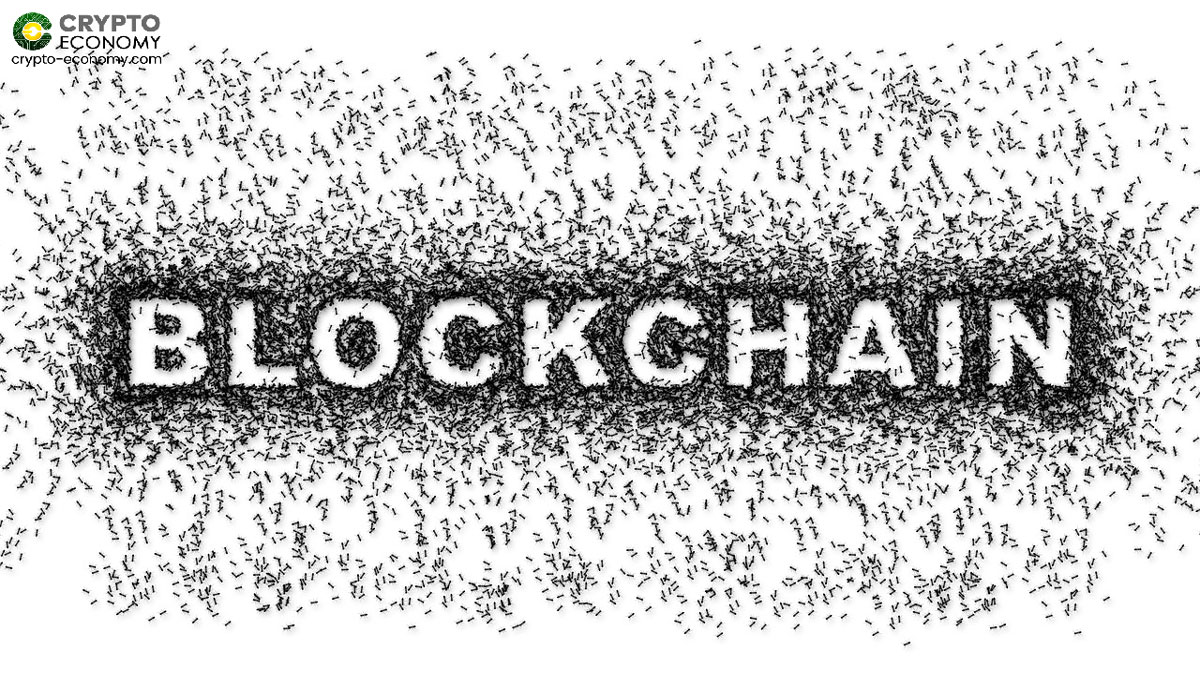 The platform has own token called HBAR who, as Crypto Economy reported, made his first listing on OKEx crypto exchange on September 11, 2019.
Mance Harmon, CEO of Hedera Hashgraph, about Acoer's Coronavirus Hashlog, said:
"Healthcare and public health is a key area where Distributed Ledger Technologies (DLT) can provide computational trust, and serve as a source of truth for multiple parties to work from, delivering consistent, factual information across distributed communities. Acoer's work to make this Coronavirus data so easy to visualize and understand is a great example of this, and we commend them for this innovative use of DLT for the public good."
Acoer is a technology firm focused on developing forward looking software for healthcare. The company provides an organizations rich, relevant, interoperable, out of the box RESTful open API based software to modern healthcare software. The firm believes that the open technology, and open APIs are the way to go to address the decades long technology interoperability and innovation issues in healthcare.
Jim Nasr, CEO of Acoer, on the new service, commented:
"There is a growing supply of data about the virus, but the information is not necessarily easy to visualize, consume, or extract in a simple way. With HashLog our objective is to make data collection automated, and data visualization rich, dynamic, and intuitive. Particularly with my own public health background and tenure at the CDC, we are also huge believers that supporting public health is an incredibly important mission and as much as we can do, it is our responsibility to innovate to enhance it."