The Securities and Exchange Commission has severally rejected bitcoin ETFs based on the uncertainties associated with digital currencies mainly due to their volatility and the suspicion that it could be a highly manipulative market. Nevertheless, many analysts are enthusiastic that the trend will soon change creating a remarkable impact on the value of the digital currency.
Other Bitcoin experts have even more reasons for optimism citing the Intercontinental Exchange's plan to launch a bitcoin ETF in November effectively giving investors the opportunity to invest in the coin under a regulated environment. Intercontinental Exchange (ICE) is the parent company of New York Stock Exchange (NYSE) and the ETF is expected to bring in institutional investors that have been seeking avenues to take positions in the coin market that has been described at its best as volatile.
ICE which announced in July that it was setting up a cryptocurrency platform, Bakkt is collaborating with Microsoft, Bolton Consulting Group and Starbucks in its bid to realize the proposed ETF stated that:
"Our new daily bitcoin contract will not be traded on margin, use leverage, or serve to create a paper claim on a real asset. This supports market integrity and differentiates our effort from existing futures and crypto exchanges which allow for margin, leverage and cash settlement."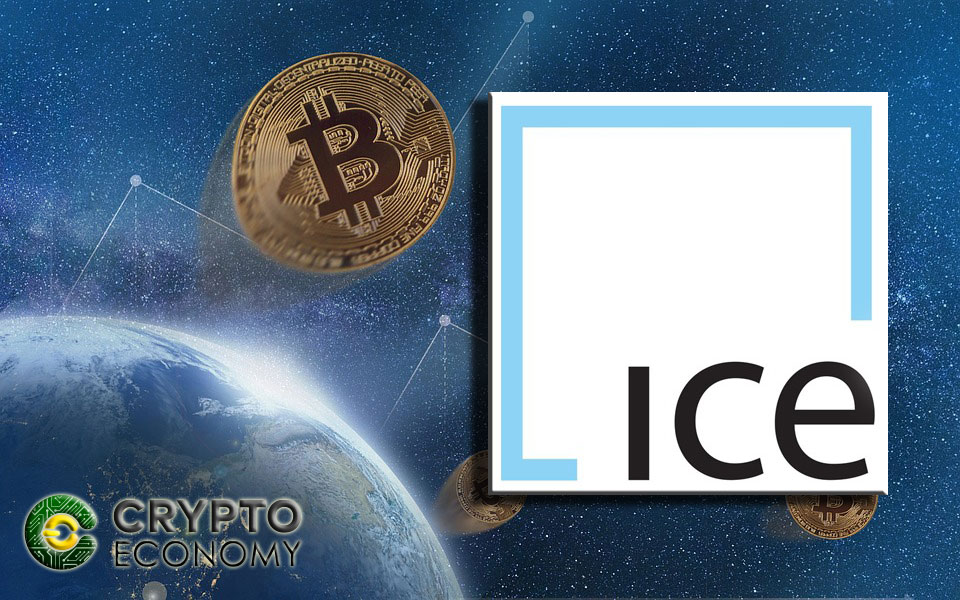 Based on these developments, Hermann Finnbjörnsson the CEO of Svandis:
"I think that there are a lot of reasons to be bullish on bitcoin. [There's] Less than a 1% chance in my mind that bitcoin won't succeed."
Bitcoin will become so adaptable with time that people will easily purchase it using their phones said Michael Terpin of AlphaBit Fund.
There's another ETF proposal submitted by VanEck and SolidX through the Chicago board of Exchange (CBOE) which the SEC would make statement on stating whether they have approved it or not. Analysts are of the opinion that an approval will have more impact on the price of Bitcoin than a rejection since the coin market has shown a level of indifference since the agency turned down the last request.
Moreover, there are now some Bitcoin advocates that are vocal against bitcoin ETFs saying that it will be of no benefit to the crypto ecosystem. One of such is Andreas Antonopoulos who is known as the Bitcoin evangelist who said that he is certain that sooner than later that the SEC will approve a Bitcoin ETF. He however is not in support of an ETF for Bitcoin.
Antonopoulos expressing his views about the matter said,
 "I know a lot of people really want to see an ETF happen because 'to the moon, and lambos,' but I think it is a terrible idea. I still think it is going to happen, I just think it is a terrible idea. I'm actually against ETFs. I think a Bitcoin ETF is going to be damaging to the ecosystem."