According to a popular crypto analyst, a partnership between two financial giants could trigger growth in Bitcoin (BTC) 's value to about $773,000. Here is an analysis of how that could happen.
There was a surprise announcement last week from Coinbase, the US-based crypto titan, that it had teamed up with BlackRock, the world's largest asset manager, in an effort to bring cryptocurrency trading to wealthy clients around the world.
More Money Coming to the Market
The host of the YouTube channel InvestAnswers has revealed that the partnership could potentially boost Bitcoin's market cap by a billion dollars, at the very least, to his 443,000 subscribers on YouTube.
He believes that if BlackRock invests 0.5% of its assets into Bitcoin and uses my multiplier of 21x, then it will increase the market cap by $1.05 trillion, which will mean that bitcoin will gain $75,000 in value, taking it to $98,000. From today's price, the ROI (return on investment) would be 326%. The possibility of achieving this goal is very, very real.
Taking this into account, if they allocate 1% to Bitcoin, which is, naturally, going to take some time for them to get there, that would add approximately $2.1 trillion to the value of the market, $150,000 to the price, and that would take Bitcoin's price to $173,000, which would be a 652% increase. 
There has been a lot of talk about adding 5%, and that is what Dan Tapiero says, and he believes that is much too aggressive. There is a possibility, perhaps over a period of time, maybe within three or five years, that this might become a reality. It is very likely that Bitcoin's price will reach $773,000 in the next three to five years pretty easily.
During his analysis of the crypto market, the crypto strategist was inspired by comments from 10T Holdings CEO Dan Tapiero. He believes that the deal between BlackRock and Coinbase, which is being closely monitored by the prominent macro investor, can propel Bitcoin to levels above $250,000.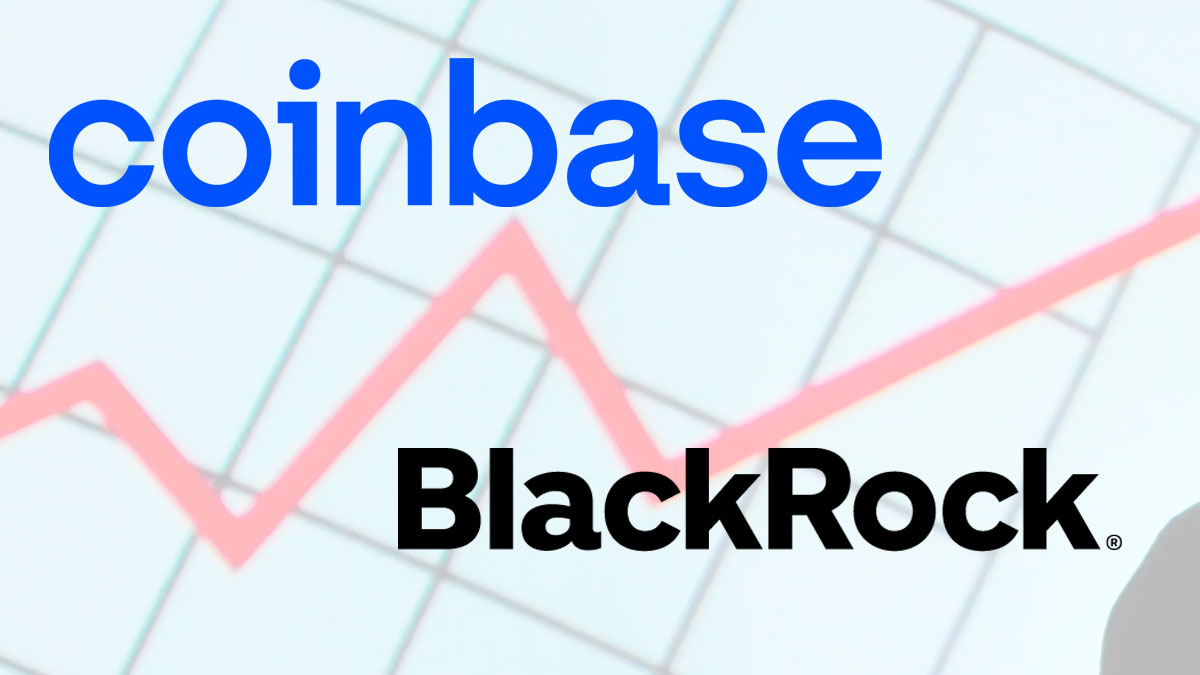 BlackRock may have one of the best macro opportunities of all, according to InvestAnswers, if it takes the lead in facilitating Bitcoin adoption. BLK assets would be worth $500 billion if they shifted 5%, which is more than the value of BTC at present. It is becoming increasingly clear that the catalyst for the growth of the Bitcoin price post halving is $250,000 or more.
This prediction is based on the assumption that more institutional and large investors will come to the Bitcoin market in the future. Even though there are a lot of positive signs, it's still unclear whether all of BlackRock's customers are looking to invest in bitcoins.
Regardless, these kinds of stories that show traditional investment companies embracing Bitcoin and cryptocurrencies are very positive for the whole market, and this may result in long-term green candles in the market over the next few years.