The Founder and Managing Partner at SkyBridge Capital, Anthony Scaramucci believes that Bitcoin has bottomed out in this bear market. He said that the worst of the market is past us after the bankruptcy of Three Arrows Capital, Celsius, and Voyager Digital.
However, the remarks from Scaramucci came when the leading digital token, Bitcoin is trading at around $23K. This price is more than 60% below Bitcoin's all-time high of over $69K in November 2021. Nonetheless, Scaramucci added that leverage has been blown out of the system. He said that it is possible for Bitcoin to go down. But it seems highly unlikely that it will go down the lowest level of this bear cycle – $17,500.
Scaramucci Becomes Optimistic About the Price of Bitcoin
Scaramucci has said that "According to our fair market value metrics based on adoption, wallet size, use cases, growth of wallets, we think the fair market value for bitcoin right now is about $40,000. Ether ETHUSD, 1.67%'s fair market value stands at around $2,800." He further explained that they are net buyers of the asset because they believe these assets are incredibly undervalued.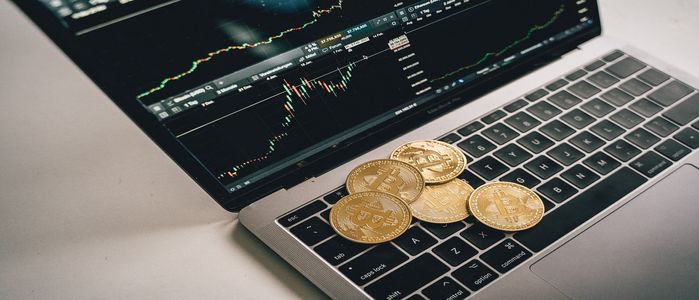 However, Scaramucci does not expect Bitcoin to rise immediately because of uncertain macroeconomic circumstances. But he emphasized that people should review the performance of Bitcoin for the past 4-5 years to analyze the bigger picture. Nonetheless, the funds of Skybridge's Legion Strategies are still at a halt. The company did this to keep the funds intact. Previously, Morgan Stanley had given a sell recommendation on the fund.
Scaramucci added that they cannot allow private investments to go high and they cannot let all of them out at the same time. This is done to maintain the balance in the fund. According to Scaramucci, almost 18% of the fund was in form of crypto. It was either invested in Bitcoin or in companies like the FTX Exchange. The firm will allow investors to opt-out after achieving the desired liquid investment level.
Furthermore, Scaramucci said that inflation will also gradually come down. As per his analysis, the second half of 2022 will have more economic surprises for people. The views of Bitcoin are quite encouraging for crypto consumers. The crypto market is going through a rough patch. Therefore, such comments give hope to investors and traders. Bitcoin has remained above $22K while resisting the bears. Thus, it is yet to be seen if the token continues to gain strength or goes down again.