Bitcoin bulls have been cautioned after a Wall Street survey suggests that the leading cryptocurrency token is more likely to plunge. The crash of the entire crypto market has already disturbed traders and investors. However, the market does not seem to be bottoming out soon. After touching the lows of below $18,000, Bitcoin is currently hovering in the $20K-$21K range.
Around 950 investors took part in the MLIV Pulse survey. About 60% of these investors said that the value of Bitcoin is more likely to fall to $10,000 than to climb back to $30,000. However, 40% of the respondents believed that it will be the other way around. The results of this survey show that the investors are highly bearish on cryptocurrencies. Lately, the performance of Bitcoin and other mainstream crypto tokens has been a point of concern for the crypto community.
The Persistent Bear Run of Bitcoin and the Overall Crypto Market
Since the end of last year, around $2 Trillion has been lost from the crypto market.  There were incidents of crashing cryptocurrencies, bankrupting lenders and hedge funds, and increased scrutiny and regulations globally due to the pandemic. All of this combined to jolt the entire digital asset sector. However, retail investors are more bothered about the performance of crypto than institutional investors. On the other hand, professional investors were more relaxed about digital assets.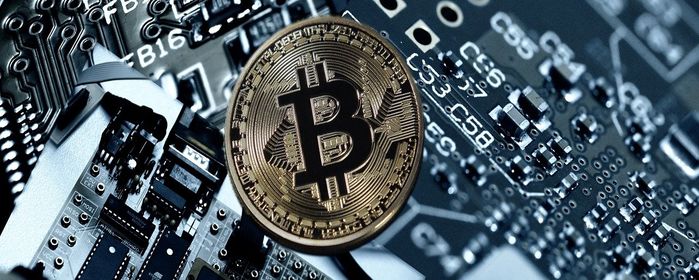 In the conducted survey, 28% of respondents were confident that Bitcoin and crypto are the future of the finance world. However, 20% also said that they believe these assets are worthless. The fear running in the market and among investors is justified. Bitcoin topped at around $69K last November, and it has only gone down ever since then.
The last time Bitcoin was at $10,000 was in September 2020. Thus, a move to that point will cause a major disruption for the digital asset industry. Experts believe that growing fear of the market is the reason investors are vouching for $10K BTC.
Nonetheless, as the market plunges, more governments will increase regulation of the industry. However, the respondents of the survey believed that this increased regulation would pave the way for more adoption of cryptocurrencies. It will also restore the trust and confidence of investors and will be in the larger interest of the crypto sector. Moreover, Central Banks have also increased their work on Central Bank Digital Currencies (CBDCs). These currencies will prove vital for digital payments and transactions.