Just recently, an anonymous user sent 0.1 Ether valued at $14.71, but paid a transaction fee of 2,100 Ether worth over $308,000. In that regard, several people have made comments trying to ascertain what may have led to such.
What could have caused this mistake?
According to speculations, the transaction might have been made by mistake, probably by a person who is not very familiar with the functioning of the crypto ecosystem works. There's however a huge possibility that this speculation is wrong since a closer inspection on the same public address has clearly shown that other such similar transactions had taken place before.
A Similar Chain of Transactions
About one hour before this huge transaction was made a fee of 420 Ethers which is equivalent to $61,744.20 was paid to send just 0.02 Ethers which equals $2.94. Another 210 Ethers, which is approximately $30,857.40 was paid as fee to transfer 0.01 Ether which equals $1.47.
These inspections automatically rule out any chances of this being just a mistake from a person with limited information on crypto transactions. The anonymous user's wallet currently holds an estimated $86,000 and 17,694 transactions have so far been made from it.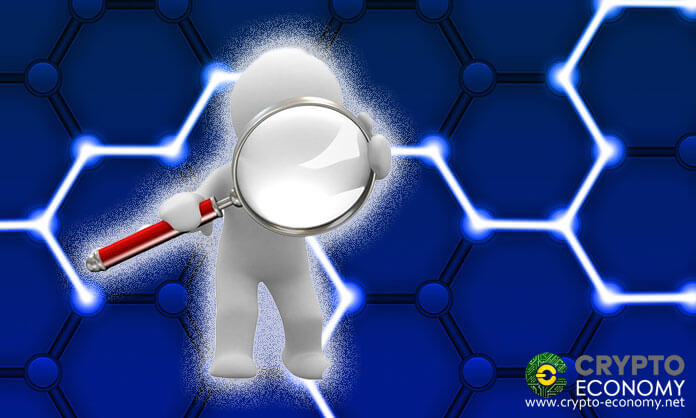 Other Possible reasons
Another simple reason why this person might have decided to pay such huge transaction fees is because on Ethereum, when more transaction fee is paid, faster transaction speed rate is. But still, the amount being sent was too small, and this does not make sense.
The evolution of crypto currencies has come with a tremendous increase in scams related to money laundering. It therefore wouldn't be a surprise that this random person is just looking for a way to hold on to their illegally obtained crypto funds without leaving a trace. But then again if this was a money laundering scheme it would be senseless for this person to call attention to himself.
It is quite difficult to tell what the main motive behind this huge transaction is. Perhaps even closer inspections should be conducted to detect if this chain of transactions keep up.