In 2017 Longfin crypto firm held its Regulation A+ offering to investors and generated quite an amount of funds. However, per the US Securities and Exchange Commission Longfin held a fraudulent securities offering and even went further to falsify investor's records. Now, a New York Court has issued a federal ruling against Longfin, and the ruling comes with penalties.
Per the litigation documents, SEC laid charges to Longfin Corp as a company and to Venkata S. Meenavalli who is the CEO after issuing it with permits to run its Regulation A+ offering. The lawsuit came after SEC discovered that Longfin had falsified records while filing for its certificate.
During its application, Longfin lied to SEC claiming its firm, management, and assets are in the US. However, upon carrying out further follow up, SEC discovered all of Longfin's management, assets and operations are based overseas. Further on, per SEC documents, Meenavalli alongside his firm went further and falsified records of shares sold together with qualifying shareholders to meet the requirements put forth by Nasdaq.
It is alleged that Longfin distributed 400,000 worth of shares to affiliates and insiders. The 2017 offering from Longfin amounted to more than 90% of the revenue that Longfin reported in 2017. In 2017, Meenavalli and Longfin made $66 million from its sham commodities offering transactions.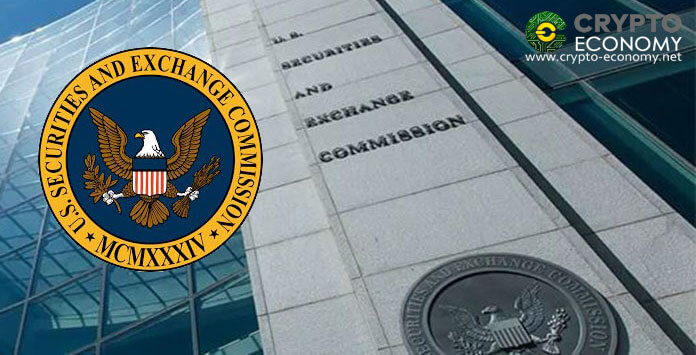 Through Honorable Denise L. Cote, a US District Court from the South District of New York has formally laid out a default judgment requiring Longfin to pay penalties. The penalties amounted to $6,755,848. However, when broken down, Longfin is to pay $3,532,235 as disgorgement charges and another $3,243,613 in the form of a civil monetary fine.
As Meenavalli alongside his firm prepare to fork out all the fines, the two are not new to fines and court cases. Together they are facing criminal charges in the District of New Jersey after the US attorney's office took them to court.
Besides that, it is just recently that three affiliated firms alongside Longfin and Meenavalli got another default charge issued out against both the firm and Meenavalli. Meenavalli was ordered to pay $28,416 while his firm had to fork out $284,139. The three firms, on the other hand, were ordered to pay $26 million.