TRON (TRX), the 10th largest crypto coin, is officially partnering with Tether so as to launch its own Stablecoin.
The two companies intend to introduce USDT to the TRON network come the 2nd quarter of 2019. In the announcement, Tether CEO, Jean-Louis Van der Velde stated that:
"We are pleased to announce this collaboration with the TRON Foundation. This integration underlines our commitment to furthering innovation within the cryptocurrency space as we continue to anticipate the needs and demands of the digital asset community,"
The main reason why TRON and Tether decided to associate and develop a Stablecoin is because Stablecoins' stability is perhaps its greatest virtue when compared to the volatility experienced by cryptocurrencies.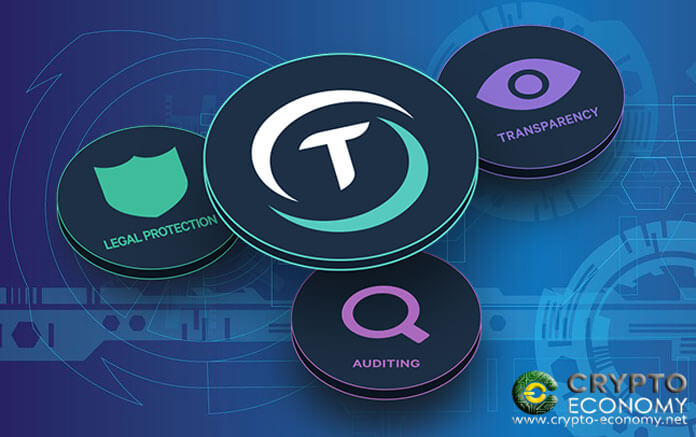 Another reason is based on the fact that Tether has a stable and flexible protocol that can be used on any blockchain network and it also allows companies to create structures on USDT use cases.
The addition of USDT to the TRON network will:
Elevate TRON's existing ecosystem of Decentralized Applications
Improve TRON's general value storage
Increase TRON's decentralized dxchange (DEX) liquidity.
Make the TRON network more accessible to institutional investors as well as enterprise-level partners
Seemingly, this collaboration marks a quite significant milestone for both platforms.
Stablecoins Gaining Popularity
Stablecoins are quickly becoming popular in the crypto space. The USD Tether in this case has done quite well ever since its evolution in October 2014. Because of its stable nature, USDT has provided a 'vehicle for customers' to transact with traditional currencies across the blockchain.
It was first launched as a Bitcoin (BTC) based USDT that was issued through the Omni Layer Protocol. Later on, the Ethereum (ETC) based Tether joined the league and made it compatible with all the ERC20 tokens and now TRON-based USDT is getting on board.