As it is the end of October, Halloween-themed cryptocurrencies are rapidly taking over Twitter. These are available for purchase as an off-the-shelf products. But these provide little to no value for investors. Over the course of time, the crypto community has always been quick when it comes to launching new cryptos related to festive events. Moreover, Elon Musk has had his fair share in propelling the growth of such meme coins. 
This year, Halloween was not an exception. A considerable influx of Halloween-themed cryptos coins was witnessed in the industry. They aimed to cash in on the hype of the event. After the completion of the Twitter deal by Elon Musk, Halloween-themed cryptocurrencies have taken over the market.
These tokens are short-lived, renamed, and deployed within the free market for trading purposes. It is worth mentioning that Halloween token had initially planned on securing a market cap of $50 million at a mere $0.1. This project had popped up a few days ago before the festive event. It planned on supporting and promoting the Halloween Elon (SINK) token.
Elon Musk – Now a Memecoin
The SINK token is based entirely on Elon Musk's 'let that sink in!' meme. Prior to the project's launch, the responsible team believed that as soon as Elon Musk posted anything on his Twitter, the gesture would inevitably lead to a spike in the SINK chart.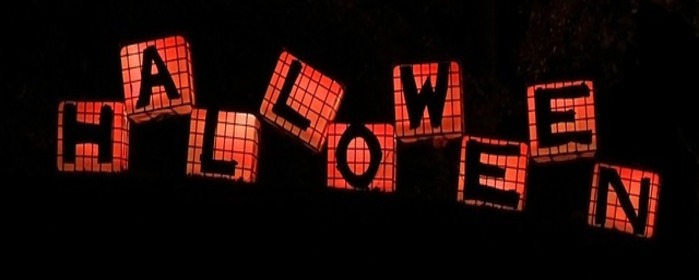 Explained in a simple fashion, the Halloween Elon (SINK) token is a meme coin that functions primarily on the BEP-20 Blockchain technology. This project came into being solely on his announcement that he would dress up as a sink this Halloween. Furthermore, there are a considerable number of utilities Halloween Elon offers. They have been mentioned as follows.
NFTs:

this is primarily a meme coin but even offers users the option of holding NFTs. There are wide options to choose from in the NFT collection.

NFT Staking:

users were granted the possibility of choosing to stake their NFTs in hopes of earning the meme coin in return.

DEX-

the project's DEX might be relevant to the average user anytime soon as its release was planned after Halloween. The main aim, after all, is to offer a better experience and profits to the users.

Token Staking

: Token staking is also a utility offered by Halloween Elon. It was previously debated that it would first of all be launched on the testnet so users could test it. Right after that, the team would airdrop the meme coin.