Hedera Hashgraph announced a new member is joining its governing council. Zain Group is the latest member of the council and the first one from the MENA region.
The group, which is one of the leading telecommunication players in the area, serves more than 49.5 million customers in eight markets. Zain group joins other significant names in Hedera's governing council, including Boeing, Deutsche Telekom, DLA Piper, FIS (WorldPay), Google, IBM, LG Electronics, Magalu, Nomura, Swirlds, Swisscom Blockchain, Tata Communications, University College London, and Wipro.
Hedera Hashgraph provides a next-generation blockchain network focused on new ways of consensus. All the governing council members of Hedera participate and monitor the early stages of network development. They also participate in developing services that are focused on their field of operation.
As a leading telecommunication player in the MENA region, Zain always looks for new ways to use technology to provide innovative solutions for individual and enterprise customers. It is also a member of the Carbon Disclosure Project, which provides a reporting framework and guidance to address climate change. Being a member of Hedera's governing council is in line with that initiative because Hedera claims to be a "super-efficient" blockchain considering power usage.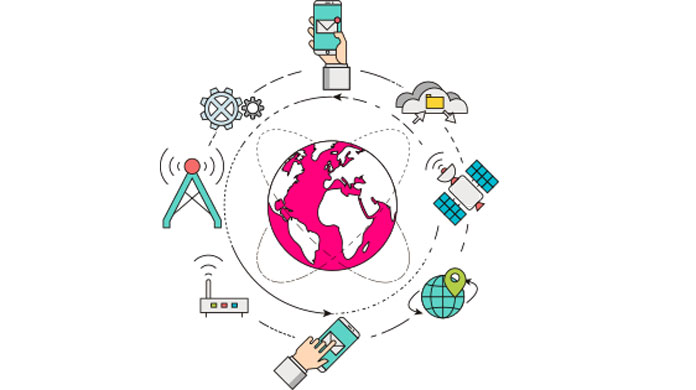 Zain Vice-Chairman and Group CEO, Bader Al Kharafi said about the membership:
"We feel a sense of purpose in joining the Hedera Governing Council, which has numerous blue-chip, innovation-driven organizations all interested in driving the development of blockchains and the wider DLT space, which we have already noted has phenomenal potential. Council membership provides Zain first-hand exposure to cutting-edge and secure technologies that drive innovation, e-commerce, and B2B across the region."
He believes many of the new products and projects within Zain need further enhancement through blockchain and other DLT solutions.
Hedera aims at four fundamental challenges of wide adoption in blockchain technology: technology, security, stability, and governance. Mance Harmon, CEO of Hedera, commented:
"We believe the council will be enriched greatly by this first organization to join us from the Middle East region, given Zain Group's eight-country footprint. We hope Zain will take full advantage of the opportunity to immerse itself in Hashgraph and distributed ledger technologies and gain first-hand knowledge of new technologies and use cases developed on the Hedera network."
---
If you found this article interesting, here you can find more Blockchain and cryptocurrency news