There's no question that Fortnite, the Battle Royale player-vs-player game by Epic Games, has been incredibly popular since its release in September. The game recently surpassed its biggest rival, PlayerUnknown's Battle Ground (PUBG), and set a new record for concurrent players. Not only did it set a record for players, but the game has set new records for Twitch streamers too, earning $260 million between February to April this year.
Fortnite's booth was one of the top highlights of E3 2018 and the game was one of the underlying focuses of the event for many game developers. Larger developers for popular franchise games like Call of Duty are now having to tweak their new games to include a Battle Royale game type to compete with the Fortnite obsession permeating the markets. But why has the game been so successful and what plans do developers have to maintain the success of the game?
Continual Rise
As with most meteoric rises, there's not just a single indicator for the success of a game, but rather a variety of factors. The biggest factor to consider is the accessibility of the game for players. H1Z1 and PUBG both set the stage for Battle Royale games in the market, but they never achieved the accessibility that Fortnite offers. Unlike its biggest predecessor, PUBG, Fortnite's Battle Royale version (player-vs-player rather than the original player-vs-environment) was released on the free-to-play model.
Like other popular titles in the gaming industry such as Dota 2 and League of Legends, Fortnite offered a game that required no upfront purchase to play. That's compared to PUBG where potential players are first required to spend $30 on the game. Rather than bringing in revenue from game sales, Fortnite offers users a plethora of in-game purchase they can make for skins, items, and cosmetic changes; that's where the revenue is coming from.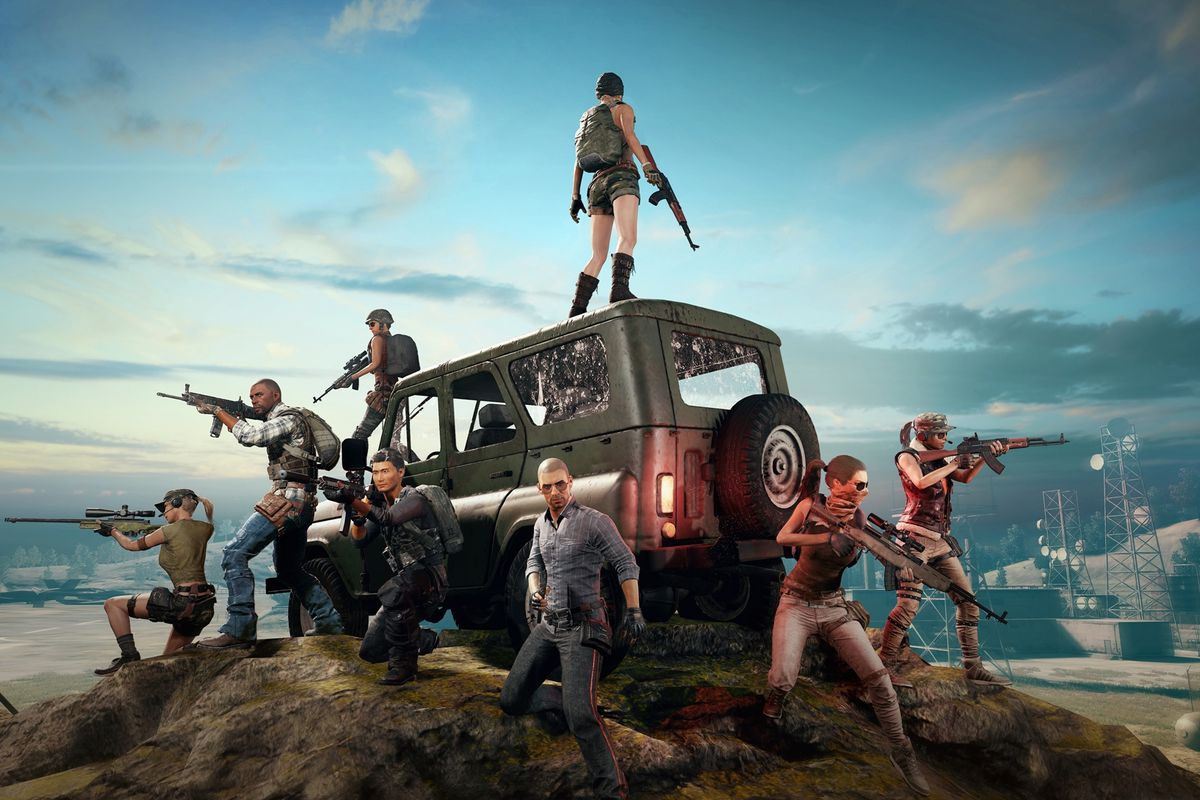 Fortnite's rise can also be attributed to less tangible differences that distinguished it from competitors, most notably, the look of the game. PUBG and H1Z1 were both old-school, classic-looking shooters. Dark colors, realistic buildings, and the 'harsh' graphics that made up both games can be off-putting for new players. Instead, Fortnite relied on a brighter color scheme and a more cartoonish overall feel that helped the game to bring in outsiders who may not have traditionally played shooter style games.
Looking Towards the Future
As the industry unveils new games, platforms, and services, there's a growing amount of interest in the cryptocurrency and blockchain-related movement and that's where some games are heading. Overwolf recently partnered with the startup BUFF.game, which has the potential for shifting the future of Fortnite players. BUFF allows gamers to earn cryptocurrency while they play by finishing achievements and beating other players. Gamers could also use the credits they earned to purchase in-game equipment.
Currently, Fortnite is one of the hottest titles that Overwolf offers apps for. Users can download the overlay app and run it with the game for tips, loot information, voice changes, and more. Since gamer demographics tend to be younger and more tech-savvy than older generations, a crypto-gaming partnership would likely help the company grow further. Based in China, the Fujian eGaming Tournament Group recently partnered with Asura to fund and run an entire tournament via cryptocurrencies. While Fortnite may not be hosting any competitions with a bitcoin prize pool soon, there are other alternatives.
With the cryptocurrency movement continuing to grow and gain recognition, Fortnite and gamers can leverage that crypto interest by seeing who can earn the most coins while they play and getting others involved. When gaming achievements and wins mean that players earn crypto, then it's likely to make growing the user base even easier. Learning to play a free video game is a lot easier than shelling out money for a mining rig.
Moreover, the creator of Fortnite, Epic Games, announced that they will be providing $100 million to fund prize pools for Fortnite competitions in the 2018-19 season. The next logical step for the company is to expand into eSports to continue growing the player base and name recognition, so it's not surprising to see the large investment.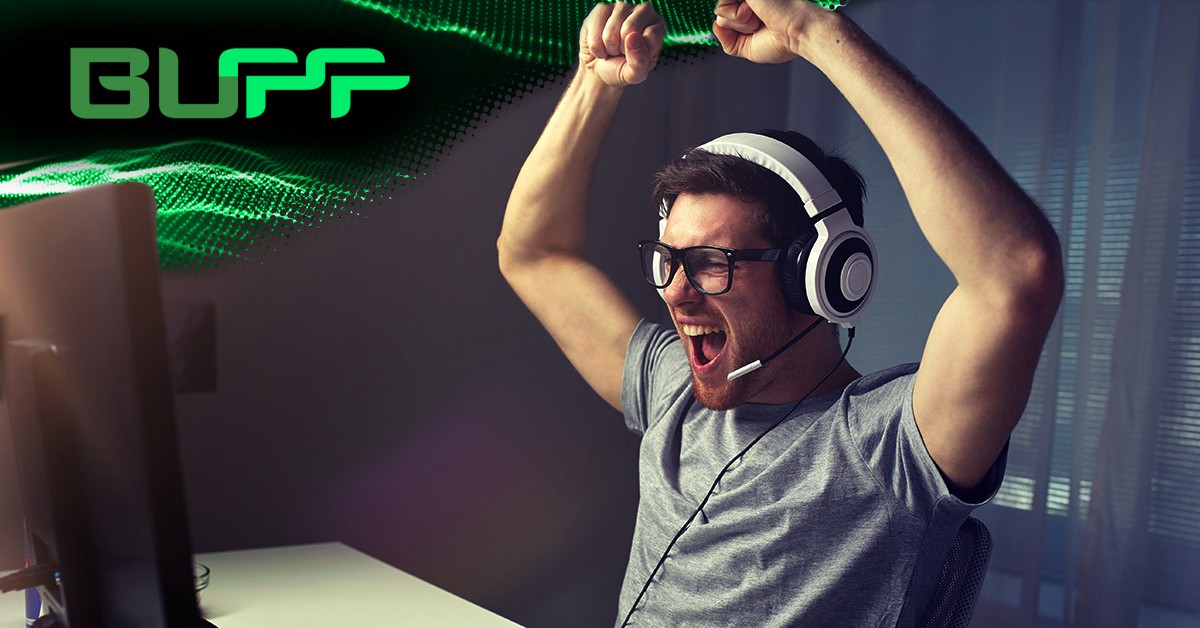 Closing Thoughts
Whether it's incorporating cryptocurrencies with in-game microtransactions or developing a more robust professional league, it looks like Fortnite isn't going away anytime soon. The recent success has been incredible for Epic Games, as well as other companies producing products for gamers, and the best way to maintain that growth is to continue evolving. After propelling to the top of the gaming world, 2018 is going to be an interesting year for the industry to watch Fortnite develop and adapt to a constantly-changing market.