Xangle announced the completion of the A2 fundraising series led by Hanhwa Investment & Securities. CrossAngle, the operator of this crypto asset disclosure platform, published the details of the fundraising round that were completed with about $3.3M funds. The company will use new funds for building infrastructure and foundations of the new service.
The recent investment from Hanhwa Investment & Securities is among its efforts to strengthen their digital capabilities. Big data is one of the main focus areas for this securities brokerage ans Xangle tries to combine that with blockchain benefit. Xangle is a project for crypto disclosure that will publish verified data about crypto assets. It will combine and integrate off-chain and on-chain data about crypto assets and post it in a way that is understandable for regular users.
"The standardized disclosure content Xangle provides will make it easier for projects and stakeholders in different parts of the world to communicate," according to the press release from CrossAngle.
CrossAngle partners with multiple cryptocurrency firms and exchanges around the world to provide aggregated data for the new platform. The final product will give a chance to various cryptocurrency projects to share their information. So, exchanges, users and other players of the ecosystem will have access to verified data about each project. Verified data from validated sources help individual and enterprise users make decisions with ease of mind.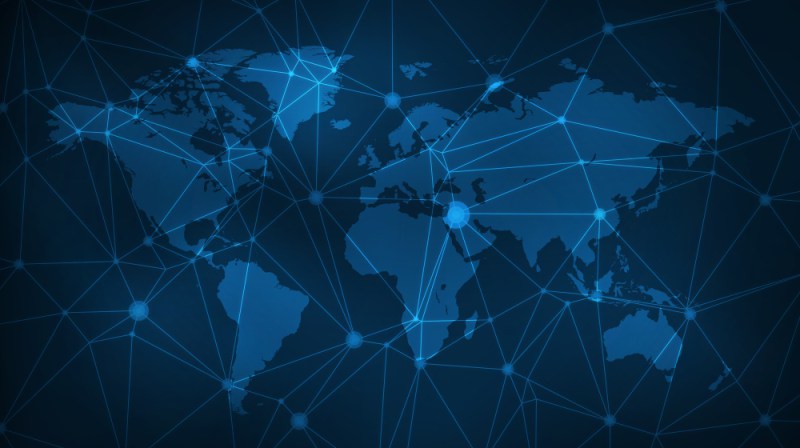 Xangle tries to solve the current challenges of accurate information about crypto assets. James Junwoo Kim, the co-founder of CrossAngle, said about this project:
"Resolving existing industry problems and creating a solid data/information ecosystem based on stakeholder participation is crucial to the industry's growth and eventual mass adoption."
With the latest funding, he hopes that Xangle can "make significant contributions to the advancement of the industry and expand the boundaries for the industry as a whole."
Xangle has been successful in attracting multiple cryptocurrency firms and exchanges to participate in the new platform. More than 60 exchanges from all over the world are among partners. The final platform will provide verified information for over 800 crypto assets.
---
If you found this article interesting, here you can find more Blockchain and cryptocurrency news