The CEO of Galaxy Digital, Mike Novogratz has recently said that he is expecting Bitcoin to stay in the current tight price range. According to the billionaire, no major capital inflows have been observed by the crypto industry. Thus, he expects the leading digital token to hold a position in the $20K-$30K range. He also added that it will be a good sign for the market in the longer run.
Novogratz is one of the most significant bullish supporters of Bitcoin and the overall crypto market. However, he believes that the token will stay in the current price range for a while, and then prepare for the next move upwards. He said that the worst was over for the crypto and traditional finance markets. But a lot of damage was already done in confidence and in balance sheets.
Novogratz Anticipates a Bullish Ethereum
Novogratz said that the Ethereum merge is an incredible story on its own. The merge was anticipated for a long time but now it is finally here. Moreover, he added that the merge will reduce the supply of Ethereum and the inflation rate. As per Novogratz, Ethereum has a real story, whereas the story of Bitcoin is tied to the FED. He further emphasized that assets are going up and it is highly likely that the FED will stop increasing interest rates.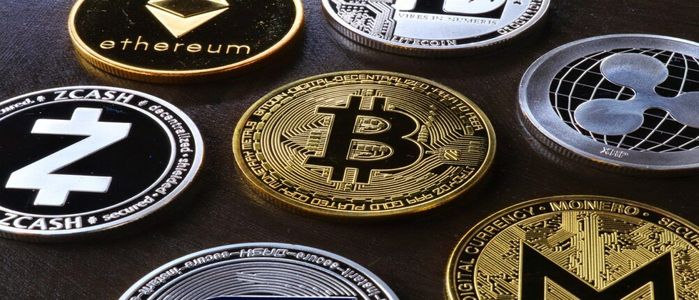 He further added that retail investors played a key role in driving the price of Ethereum lately. But at the same time, institutional investors are also backing the market. There is not a huge capital inflow from institutional investors but they are persisting with their keen interest in the sector. All of this is contributing to the increasing market confidence.
In the second quarter of 2022, Galaxy Digital posted a loss of over $554 million. Despite this loss, Novogratz has decided to acquire more stocks in his company. However, he also admitted that he thought of laying off employees in the early days of the crypto market's crash to deal with the financially challenging circumstances.
Nonetheless, the company had to cut out very little, and it will have 25%-30% more employees at the end of this year than at the starting. Novogratz stated that he and his company have always pursued a very practical risk management strategy. This has helped them to pull the company out of tough circumstances. Previously, Novogratz predicted that Bitcoin will reach the $500K mark in the next five years or so.