5ireChain, a layer 1 blockchain ecosystem designed with economic and environmental sustainability has launched its first testnet, that offers a sustainable Ethereum Virtual Machine (EVM) integrated platform featuring the Proof-of-5ire, Proof-of-Benefit, and Transaction Pools.
In a fleeting world that defines contracts, transactions, and the records of them as the pillars of economic, legal, and political systems, blockchain technology comes as one of the biggest boons to record such transactions efficiently in a verifiable and permanent way.
However, given the potential negative environmental impact, blockchain technology needs to evolve to foster environmental sustainability at scale. In wake of such environmental calls, 5ireChain has blossomed, that seeks to address sustainability issues that no blockchain has been able to solve.
5ire's Thunderous Launch
The wait is over! We're now live with our Alpha version of #Testnet! Take a look at what makes us stand out:

– We are #EVM-compatible,
– Our consensus mechanism is #sustainable,
– Robust on-chain governance mechanism
– #Validator App & #Nominator App
– And much more! pic.twitter.com/N95kWNxHdV

— 5ireChain (@5ireChain) November 30, 2022
On November 30, 5ire took to Twitter to announce that it has launched the "Alpha" testnet, the first version of 5ire mainnent which will be the underlying technology of running the 5ireChain. This will be an experimental network where developers can test, create, or modify functionalities and monitor the blockchain network performance.
In a tweet, Prateek Dwivedi, founder of 5ireChain urged developers to test their decentralized applications (Dapps) and increase the value of their applications. Developers can troubleshoot any issues and fix any bugs. He added,
"The testnet will be fully EVM compatible. If you have been developing on EVM or any EVM based chain, you can port over your contracts to 5ireChain seamlessly."
Hear our Co-founder and CPO @prateek_fire break down the nitty-gritties of what this means for our community and what is to come.

Tune In! 📹

Part 2 ⤵️#po5 #pob #transactionpools pic.twitter.com/8dkOmXLHuw

— 5ireChain (@5ireChain) November 30, 2022
What are the features of the Testnet?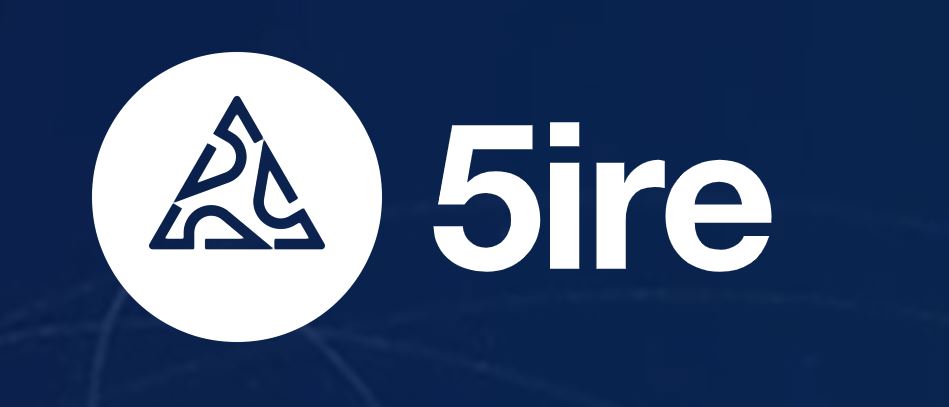 According to the official blogpost, some of the unique features of the testnet are the Proof of 5ire algorithm, 5ireChain explorer and 5ire web wallet among others. Proof of 5ire is a next-gen revolutionary consensus algorithm that finalizes transactions instantaneously.
Meanwhile, 5ireChain explorer will provide real-time multichain 5ire data that is understandable and accessible. The 5ire web wallet is a crypto wallet enabling users to enjoy an, "all-in-one experience". Oher features include 5ireChain's on-chain governance mechanism, Sustainability Score and transaction pools.
Founded in 2021, 5ire's primary goal is to create a user-centric sustainability-driven blockchain. It aims to achieve this by embedding sustainability both in 5irechain's base layers and in the upper decision-making that democratically commands the network
Earlier this year, 5ire raised $100 million at a valuation of $1.5 billion in a Series A funding round from UK-based conglomerate Sram & Mram Group. The company had earlier raised $21 million in its seed round at a valuation of $110 million with participation from private and institutional investors like Alphabit, Marshland Capital, Launchpool Labs, Moonrock Capital, and others.