The future of web3 and crypto is about personal freedom, which is precisely what zkSync Era aims for. By making Ethereum more accessible and scalable, it's enabling self-sovereignty on a mass scale.
But to truly realize this vision, we need to focus on decentralization, security, and scalability – and bring these features to more people and more verticals. Matter Labs announced a new collaboration at ETHDenver this week with Worldpay from FIS.
Decentralized Payment isn't a Myth Anymore
As a leading provider of technology solutions for financial institutions and businesses globally, Worldpay from FIS has a customer base of over 2 million merchants, including some of the biggest names in crypto, like Binance and Coinbase. They specialize in driving digital asset adoption and have partnered with Circle to power a stablecoin settlement solution for USDC merchants.
Now, Worldpay from FIS is joining zkSync Era as an enterprise validator, with plans to explore new applications based on account abstraction, privacy, identity, and real-world assets. This collaboration is a significant step towards making self-sovereign participation in the digital economy accessible to anyone, anywhere in the world.
"We're excited to experiment with zero-knowledge proofs and be the first global payments acquirer validating in the zkSync Era," says Nabil Manji, SVP and head of crypto & web3 at Worldpay from FIS. "Scalability and security are paramount for traditional payments companies to develop innovative digital payment solutions."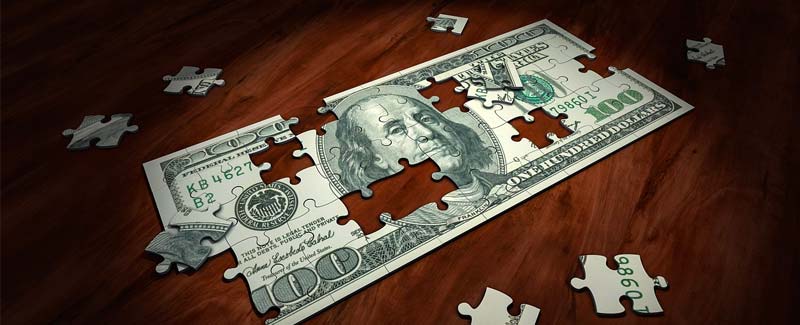 Overall, this collaboration is an essential milestone for the future of web3 and crypto. Matter Labs works with industry leaders like Worldpay from FIS to bring the power of web3 to more people and more verticals globally. This begins their journey towards a more decentralized, secure, and scalable digital economy.
In conclusion, payments are a critical component of the decentralized future. A democratized payment system accessible to everyone is essential for a more inclusive digital economy. With the collaboration between zkSync Era and Worldpay from FIS, Matter Labs is taking a significant step towards realizing this vision.
As we continue to work towards decentralization, partnerships like this one will play a crucial role in shaping the future of payments and driving positive change on a global scale.
However, collaborations alone are not enough. To fully realize the potential of a decentralized future, we must also educate people about this technology's benefits and responsible use. Every company and team must create awareness and provide resources to help people understand the complexities of decentralized systems and how they can use them to improve their lives.
This means supporting initiatives promoting digital literacy and teaching people privacy, security, and self-sovereignty.