Timestamping on Ethereum blockchain is now available for Wordproof users. This plugin helps WordPress users secure their creations with timestamping and uses blockchain as the underlying trust level.
"During the BlockDown Conference 2020 last Thursday, WordProof announced that it will allow customers to timestamp content on the Ethereum blockchain," announced WordProof.
WordProof is one of the most innovative startups focused on digital rights. They have Yoast SEO team in their investment team and have recently won Europe's Blockchain for Social Good Competition.
The new service from WordProof helps users leverage the benefits of Ethereum blockchain for securing their contents and rights and can be a significant step toward attracting more regular users.
Timestamp Ecosystem is the name of the initiative from WordProof that focuses on a holistic approach to solving the digital world's current problems.
"To roll out its Timestamp Ecosystem, multiple stakeholders must join forces: site owners (publishers, e-commerce websites, and businesses), advertisers, big-tech, and policymakers. Being blockchain agnostic is crucial to bring these stakeholders together, which is why WordProof now supports the Ethereum blockchain (besides EOS and Telos)," according to WordProof.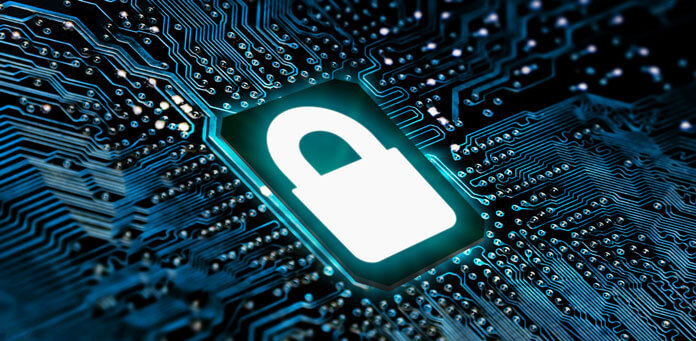 Timestamping has always been a great goal and use-case for blockchain. Using this great feature to secure digital content can be a practical solution to show the benefits of a decentralized world to others.
WordProof tries to offer the timestamping feature in a user-friendly interface that mainstream users can benefit from that very quickly, too.
"Blockchain was originally invented for timestamping. At WordProof, we're committed to being the most user-friendly timestamping tool that can be used in all content management systems and e-commerce platforms. Adding support for Ethereum marks an important step towards achieving this goal, so we're excited to welcome the Ethereum community to the WordProof Timestamp Ecosystem!" said Jelle van der Schoot, Head of Product at WordProof.
Timestamping content on Ethereum – and other blockchains – makes it possible to verify the content and give a certificate to creators and publishers, too. WordProof has created a certification on Ethereum for the announcement post of the new feature in this link to show the interface and details of certificates.
---
If you found this article interesting, here you can find more Ethereum News