The global cryptocurrency market has been on a constant decline this month. After a respectable October, the market is on a decline again. Considering the sky-high global inflation, the crypto market has been affected considerably. The FED has been pumping up interest rates over the past few months. The main result of doing so would be a controlled inflation rate, as well as steering the economy through the global recession.
Many cryptos have lost more than half of their total value. It has played a considerable role in contributing to the losses of many investors. On the other hand, the immediate crash resulted in many investors dumping their digital assets as well. As of now, the overall interest in investing in cryptocurrency is still on the lower side. It is mainly a result of the extensive and widespread market crash.
Crypto Market Falls Again
The situation within the crypto market is not expected to improve any time soon. However, many crypto analysts believe that the crypto market could take a turn towards a rise if inflation rates, and certain macroeconomic factors are controlled. Anyone holding a cryptocurrency must understand the effects of its volatility. Any changes in the crypto market could either result in a great profit or loss.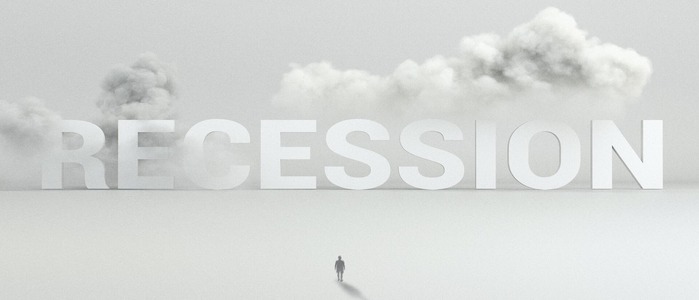 Considering how the FED pumped up interest rates a few days ago, many cryptos managed to hold their ground against the decision, showing little to no change. Previously, it was expected that they would continue losing their value any time soon. Recently, Binance's decision to sell all of its FTT tokens has resulted in shockwaves being sent throughout the cryptocurrency market. FTT degraded to around $15. It has also led to a sharp decline in the price of Bitcoin.
The largest cryptocurrency token touched a two-week low, as it slid below $20K once again. At the time of writing, the global cryptocurrency market cap stands at $984.37 billion. That is approximately a 4.36% decrease over the course of 24 hours. A total market worth roughly $1.09 trillion fell under the $1 trillion mark in a matter of a few hours. It is expected that the crypto market could show signs of recovery by the end of this year, or possibly by the start of the next year.