The blockchain technology is demonstrating possibilities of applications capable of enhancing business and quality of life perhaps as never before, thanks among other things, to its ability to make the individual an entity capable of contributing with its valuation and investment an important difference in performance of those businesses, activities, voting and whatever the area where blockchain is present. It is the advantage of the decentralization that characterizes blockchain. And in that sense one of the industries that could undoubtedly change paradigms thanks to blockchain in the short to medium term, is entertainment. This time we will talk about a platform focused on that area, and its innovative vision: White Rabbit.
White Rabbit is focused in film industry. It is designed as a complement of the browser capable of recognizing the content you are looking at. And very important; It does not require you to subscribe to any site or to pay for any service. The possibilities of viewing content with White Rabbit are virtually endless.
With regard to the digital market, the cinematic industry has not been able to boost its capacity to generate income. Embedded in old traditional business model schemes, realities overwhelm it in terms of the increasingly dynamic and demanding avidity of content by an audience with great mobility capacity thanks to the diversity of devices available today, and its potential of content consumption. Traditional industry has been lagging behind.
Given this reality, new platforms have emerged in recent years that have taken on the role of new producers and distributors, through the implementation of subscription services. We talk about Netflix, HBO and Amazon. These companies have managed to expand the digital transmission of productions globally, and thanks to this, traditional studios and independent producers have been able to create their own space in which they can digitally distribute their productions and to do so globally.
It is in this orientation that White Rabbit enters. The White Rabbit platform developed a system to improve popular distribution systems by enabling third-party applications and by sponsoring the development of user tools, encouraged by the distribution of revenues. For this White Rabbit implements a token system with which users can access any content by paying directly to producers, creators, artists and related, and even share revenue with channels of transmission to promote their monitoring. With this White Rabbit offers a transparent monetization model for producers, investors, creators, artists and users.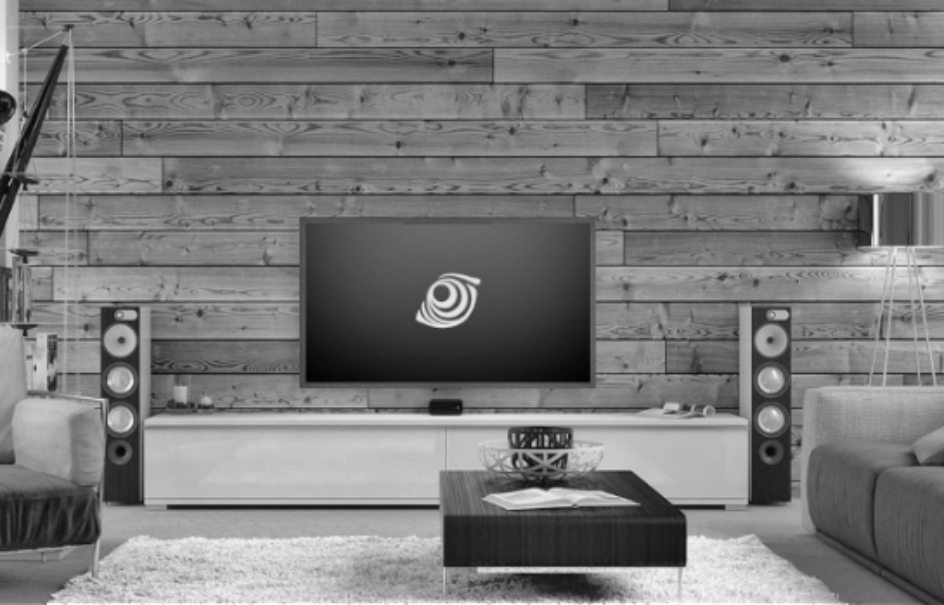 In practical terms, the browser's complement recognizes the content transmitted and deducts a fixed fee. This is where blockchain comes in, since smart contracts take a payment from users by transferring it to the holders of the respective rights, without any intermediary, and with full transparency.
White Rabbit stands out in offering unlimited content options for the public, and also economic incentives for new channels, with an ideal commercial model for digital distribution, in an environment in which all parties benefit.
The advent of White Rabbit may mean the beginning of the end of a series of situations present for now as problems in the medium: poor remuneration to filmmakers for digital distribution, lack of transparency in remunerations and lack of cash flow; difficult access to content due to its high cost so in many cases piracy is encouraged; less options for accessing content due to closed platforms that produce their own under subscription; and even the little innovation and adaptability of user interfaces in the few platforms that have existed until now.
White Rabbit is in pre-sale of its utility token WRT. To participate in it you must register by filling out a questionnaire and send the amount of your contribution in ETH. Each Token has a reference value of 0.13USD = 1WRT.
To keep up with the news of this promising platform, we recommend following them at their Telegram channel.