Ever since the crash of the crypto market earlier this year, most cryptocurrencies had to face great depreciation in their overall value. Bitcoin traded at its all-time high of $68k last year but ended up losing more than 72% of its value this year. As of now, Bitcoin is trading at a mere $19.2k. Crypto investments are a risky business as the crypto market is entirely dependent on macroeconomic factors.
The crypto market had to become a target of a long winter mainly due to unfavorable factors. Over the course of a few months, the crypto market has been moving alongside the stock market. Previously, Bitcoin was considered to be a good hedge against inflation, but the crash proved otherwise. As a direct result of increased inflation as well as tighter monetary policies, crypto investors were affected. This inevitably led to the crash of the market.
Bitcoin can be considered unique as it cannot be confiscated. Considering the fact that it is decentralized, it is also fully censorship-resistant. It is possible for holders to send the token anywhere, anytime. Therefore, it is not possible for the government or any other institution to freeze or suspend your BTC under any circumstances.
Future Price Prediction of Bitcoin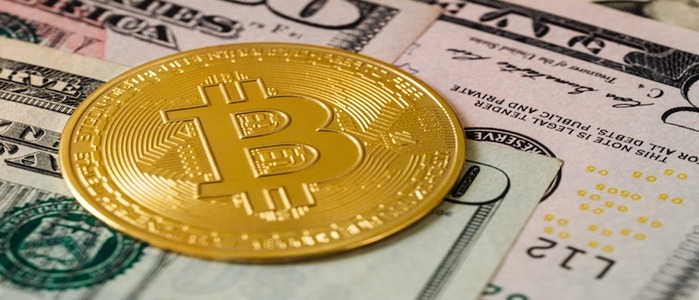 The token trades between $18.9k and $19.3k marks. However, once it breaks the $20k barrier it is still a matter of conjecture. Keeping the current inflation and other factors in mind, it is still unclear when crypto would actually start to regain its value.
Moreover, some experts suggest that Bitcoin would experience an increase in its value over a course of 12-18 months. According to crypto analysts, it is believed that Bitcoin would inevitably end up crossing the $100k mark by next year. Not only that, both stock and cryptos would experience a bull market as European money is transferred to the US. Experts believe that money flowing out of Europe into the US could play a fundamental role in boosting Bitcoin's price.