Polygon (MATIC) started the bull run some days ago and is recording a considerable pullback for various reasons. The cryptocurrency started the retention movement from $1.23 and is currently trading at about $1.5.
The weekly timeframe shows a positive situation for $MATIC that is somehow following the BTC movement in the market. Next to some fundamental reasons like new projects and partnerships for Polygon, many technical indicators confirm the retention. Twitter account "RaphaelSignal" posted an analysis about the reasons for retention for MATIC. One of the most important ones is ATH in terms of active users and network revenues.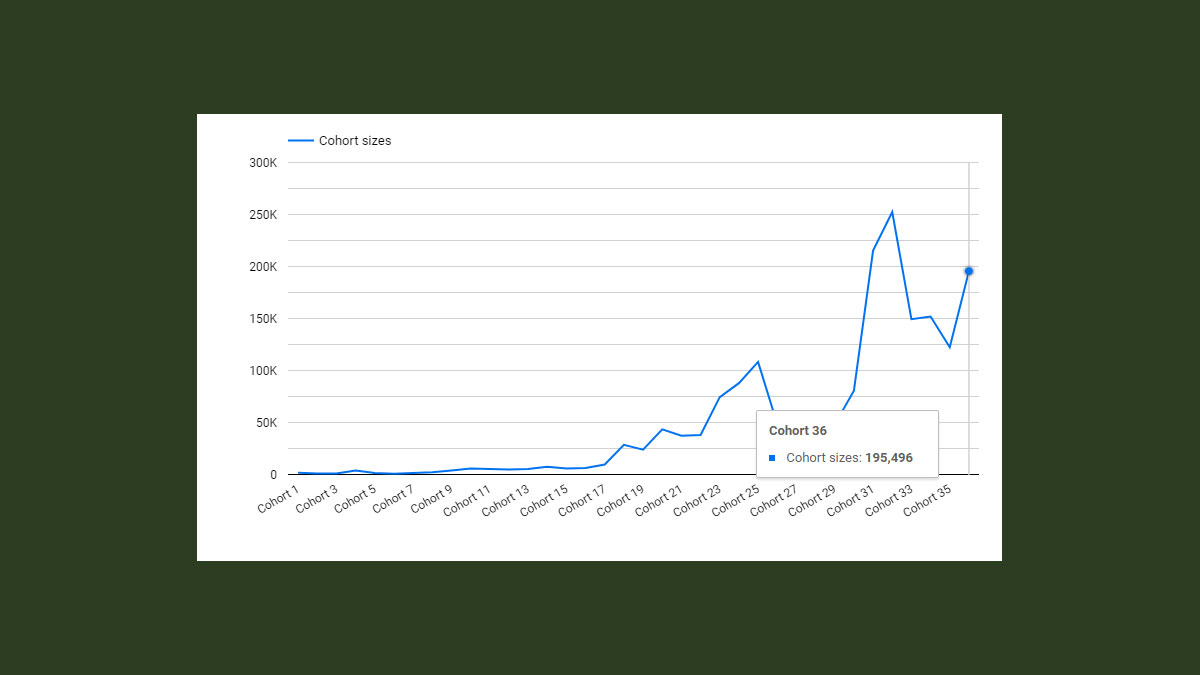 Getting Rewards for Features
Polygon is currently among the most famous and popular layer two solutions for Ethereum. The network offers numerous features and tools for both developers and end-users. Lower gas fees, faster transactions, and lots of scalability solutions are just some of the reasons people love Polygon. Many big projects like SushiSwap decided to launch a new version on this network, and many others are launching their initial versions on Polygon.
MATIC that was the previous name of the Polygon blockchain is now the native token in this network. It has many use-cases. The popularity and practical use-cases in Polygon affect the MATIC price, too. The cryptocurrency recorded an all-time high at $2.62 in May 2021 but started to decline since then. But it seems retention is happening for $MATIC, and we can expect it to go back to the previous records.
According to an analysis by RaphaelSignal on Twitter, $MATIC recorded an ATH in terms of active users and revenue on September 14th. It resulted in a breakdown in the retention metrics. The analysis examines various indicators to confirm retention. But the summary still goes back to fundamental and use-case scenarios. According to Raphael:
"I see three main drivers. Most important is the dapp ecosystem. Dapps provide the reason for users to come back. Do we see innovation? Fun? Opportunity? … Summary 2/ Related is the talent ecosystem. In addition to developers, creators are central to DAOs and NFT projects alike … Finally, network characteristics, incentives, and services."
The growing ecosystem of Polygon surely helps it attract more end-users and developers. It ultimately results in more hype around the community and the native token, MATIC. Although there are many solutions and alternatives for Ethereum, it seems that Polygon can become the dominant one if it can keep the momentum in terms of both tokenomics and network features.
---
If you found this article interesting, here you can find more Blockchain and cryptocurrency news