The Winning Cryptocurrencies
The crypto market has been subject to considerable change based on interest rates as well as multiple macroeconomic factors. Ever since the first half of this year, cryptocurrencies have lost almost half of their total value. Keeping this in mind, many investors have lost interest in investing in cryptocurrencies. However, as of now, the crypto market hasn't moved a lot, but there actually are a few cryptocurrencies that have managed to perform well over the course of 7 days. Some of them have been mentioned as follows.
Arweave: Among the winning cryptocurrencies over the course of 7 days has been Arweave. It has managed to gain a whopping 49.35% in its value and is currently trading at $15.09. the increase in the price of the token can be linked to Meta's announcement of utilizing the Web3 platform in an effort to archive the creator's digital collectibles.
Dogecoin: a popular meme coin, Dogecoin is a token that is well known to many. Considering how its value changes every time Elon Musk does something, it has actually managed to increase by 50.52% in the previous 7 days. The increase in to cryptocurrency is a direct result of Musk taking control of Twitter. At the time of writing, the crypto is trading at $0.1199 and has a total market cap of $15.8 billion.
Fantom: Fantom is on the list of the few cryptocurrencies winning when it comes to an increase in their value by 27.94% over the time frame of 7 days. At the time of writing, the cryptocurrency is trading at $0.2755.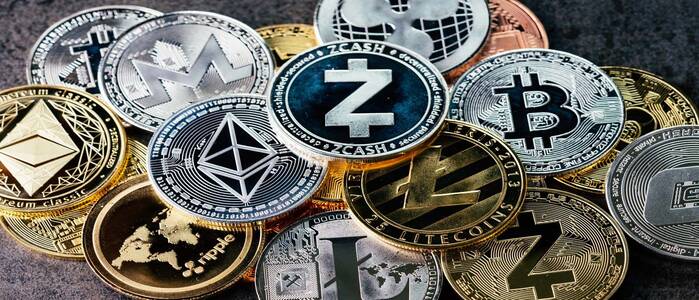 The Losing Cryptocurrencies
On the other hand, there are multiple cryptocurrencies that are continuously losing their value. They have been mentioned down below.
Aptos: Aptos started out strong but failed to maintain its value along with many other cryptocurrencies. Aptos is down by a whopping 8.41% over the course of a week and is currently trading at $7.33.
Casper: Casper is among the many cryptocurrencies that haven't exactly performed well in the current market situation. It is down by 6.68% over the past week and is currently trading at $0.0397.
Klatyn: Klatyn is also amongst the losing cryptocurrencies. At the time of writing, it is trading at $0.24 and has experienced a drop of 8.12% in its value over the last 7 days.