It seems Shiba Inu is planning to launch a blockchain game benefiting from the metaverse concept and working with famous developers. Shytoshi Kusama published a blog post about plans in the Shiba Inu community to develop a game. It talks about a AAA game that can push Shiba one step higher in the market.
The blog post starts with plans for growing the Shib ecosystem. Gaming is the first answer to this plan. The teams and community supporting SHIB are focusing on entering the game industry. It won't be a regular game because Shytoshi says they're looking for AAA studios to develop it. But finding a studio that plans to work with the so-called Shib Army isn't easy. But it seems a studio is found, and they're signing the NDA documents now.
The next step for developing a high-quality game is to work with people who have dedication, experience, connections, and wisdom in all steps of designing and developing the game. Shytoshi is requesting recruiters who can find a leader for the game design, development, and launch operations.
There is one person who is currently accepted as the leading of the Shiba game development. William David Volk will work with the teams in the Shiba community. William David Volk has been working in the game industry for many years and was VP of Technology in Activision. He has his own game studio and is one of the most famous mobile game developers in the industry.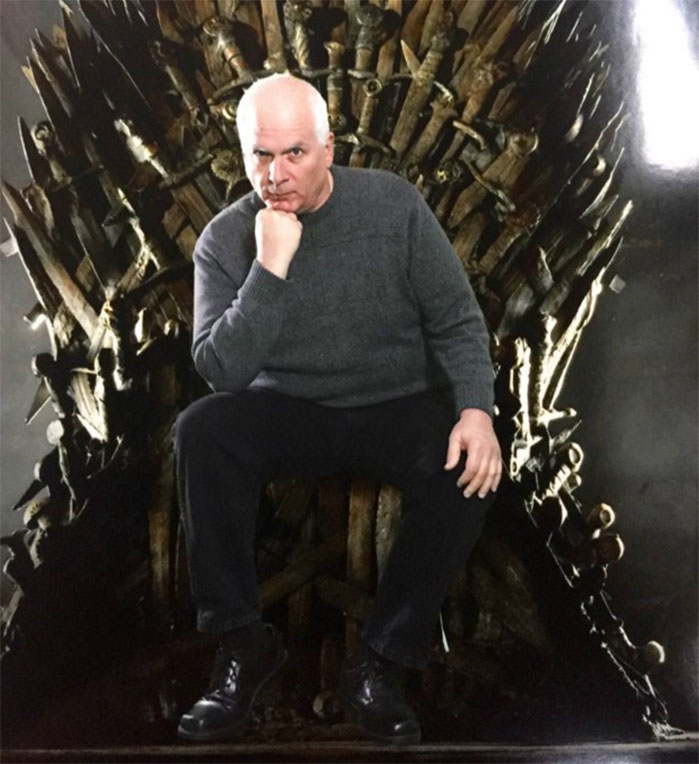 Developing a blockchain game needs a focused team to work with various people and users. Shiba Inu Games is responsible for the game plans of the Shiba Inu decentralized community. This entity works with consultants and contractors. It should work as a registered brand to be able to publish the game on Android and iOS.
Shytoshi talks about the blockchain concepts are the future game:
"…the completed game will be licensed solely to the decentralized team at Shiba Inu for use on Shibarium. They'll also be able to add various decentralized elements to enhance this mobile version. *WINK* This will provide unique opportunities within the Shiba Inu Ecosystem ($SHIB, $LEASH & $BONE), while Shiba Inu Games remains completely separate from this activity."
The new announcement from the Shiba community may be followed by some scams that claim to be a Shiba game. Shytoshi warns users about these scams and suggests users wait for the official announcement from Shibatoken.com.