With an interesting philosophy regarding the way of conception of what a good iGaming platform should be, Luckchemy is defined as an iGaming platform with an unprecedented blockchain proposal. With a philosophy that promises to make an important difference in the niche of online games, Luckchemy is in the public pre-sale stage of its LUK token. Let's see a little more about this token.
LUK is the name of the native token of the entire Luckchemy platform. The developers of the platform have highlighted that the system assigns a unique identifier for each token.
All transactions within the Luckchemy platform are virtual, which means that players and users in general will not have to constantly pay for transactions while enjoying the games they want.
As a utility token, LUK is compatible with the Ethereum ERC-20 standard. It is foreseen to have LUK available in several cryptocurrency exchanges to ensure its availability to anyone who wishes to acquire it. Once the public sale of tokens that Luckchemy advances at this time, everything related to this will be announced.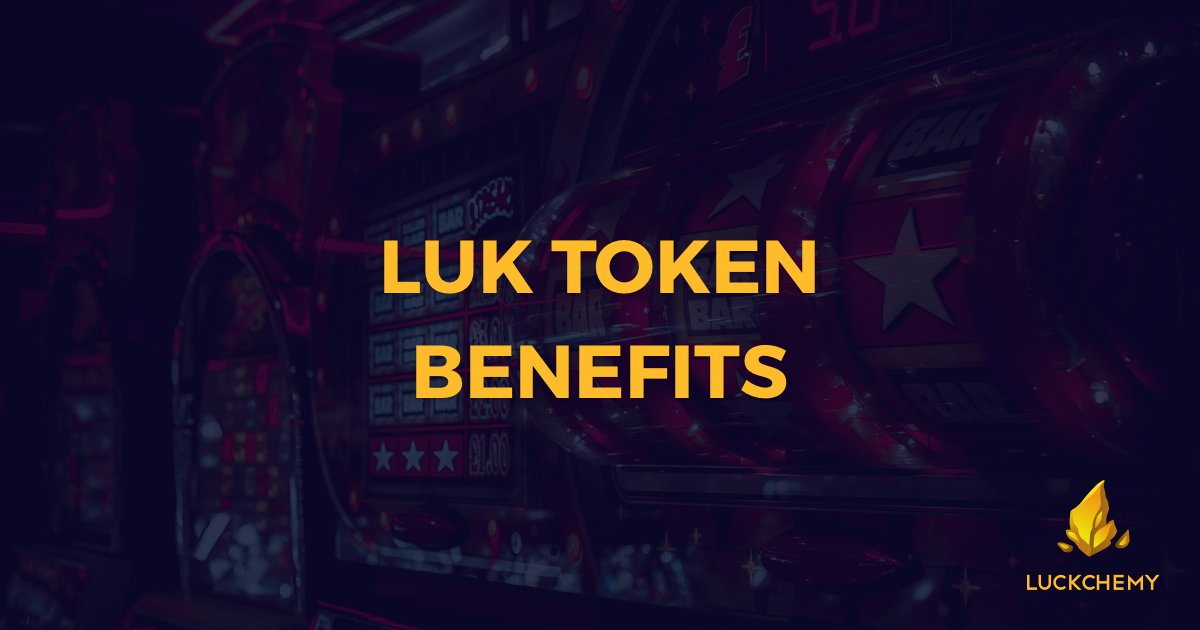 Among the benefits that the LUK token will confer, we can mention:
• for investors – When you obtain LUK tokens, you are automatically selected to participate in the special lottery for holders. LUK tokens will also be used for Feedback Polls.
• for users – LUK Tokens can be used to play any game on the platform. They can be exchanged by ETH at any time after the end of ICO.
• for third parties – LUK tokens give them access to the platform's API, which allows to obtain all the necessary information for the correct implementation of native Luckchemy games on other platforms.
The notion of token utility naturally includes the possibility that LUK tokens can be used for transactions between partners, and that all kinds of additional services of the platform can be paid with LUK tokens.
• White Label solution – in the White Label view, the LUK token allows access to the API to obtain all the necessary information on how to use the games under your own brand and customize solutions. This is a very smart Luckchemy strategy that will undoubtedly attract more users, and with it, a healthy growth of the entire platform. Not only will the growth of the community be, but the growth of the value of the LUK token will naturally be evident.
During the public presale the LUK tokens can be purchased with a 40% discount; for the beginning of the public sale stage said percentage will be 20%.