WeChat is China's alternative to popular social media platforms, like Messenger and WhatsApp. Recently, WeChat has taken steps forward and has decided to ban any accounts that might play a role in the provision of digital assets. In efforts to operate according to the newly passed law, the platform recently took the initiative of updating its policies. These updates will cover all accounts responsible for collecting digital NFT art.
Moreover, WeChat is set to instantaneously ban or suspend accounts that might support crypto trading. The firm has mentioned its disdain against crypto-related activities pretty clearly. On the other hand, WeChat also mentioned that any accounts involved in the conduction of such activities would be tossed into their Illegal Business Section almost immediately. This shows the seriousness of these updated policies. 
WeChat Poses Sanctions for Guilty Accounts
The application's latest update also covers NFTs to a wider extent. In accordance with this, any primary or secondary accounts holding any forms of digital art would be banned permanently. The news reporter, Colin Wu, also mentioned the overall effects of these new policies on the crypto market. Moreover, it is reported that more than a billion people take advantage of WeChat's services on a day-to-day basis. Thus, this change in policies will impact a larger section of these consumers.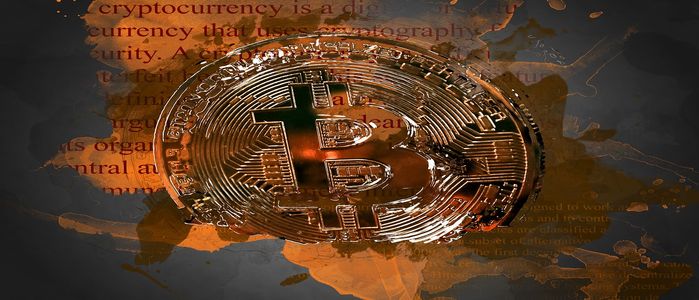 WeChat also stated that if it finds any account breaching the newly imposed rules, it will ultimately serve as a call for the people responsible to follow the rules under any circumstances. During that period, users would be unable to carry out a number of activities with their accounts. Furthermore, WeChat also said that accounts of such users might inevitably end up getting banned. Their failure to comply with new restrictions would be the cause of banning after that prescribed duration.
The love-and-hate relationship of China with crypto is not a new story. Back in the September of 2021, the Chinese government took the initiative of banning digital assets. This move was expected to be carried out in different phases to ensure maximum effectiveness. Keeping this update into consideration, it is easy to deduce that WeChat has seen a surge in its crypto activities. This is exactly the reason why WeChat took the decision of revising its policies. As of now, China has not really established any real policies related to the trading and the purchase of NFTs. It is still a huge market for NFTs, as the sector has experienced growth lately.