Buterin is familiar with the importance of constantly upgrading the Ethereum network and is not afraid to shine a light on the areas that require improvement. 
From transaction fees to user experience, this visionary is determined to elevate the crypto game and deliver a reliable and easy-to-use network.
Every Improvement is Crucial
Are you tired of experiencing high transaction fees and unpredictable processing times when using Ether as a means of payment on the Ethereum network? Well, you're not alone.
Ethereum co-founder Vitalik Buterin has recently voiced his concerns about the current state of the network, calling for more improvements to enhance the user experience.
In a blog post published on February 28th, Buterin shared his experiences paying for tea at coffee shops in Argentina, where he was charged an excessive amount due to the minimum deposit requirements on the exchange accounts. 
He also highlighted issues with transaction processing times and the lack of clear guidance for users when transaction fees spike.
Buterin emphasized that good user experience is not about the average case but rather about the worst case. He argued that a clean and sleek user interface that occasionally causes big problems is worse than a more straightforward and informative interface that makes it easier to understand and solve any issues.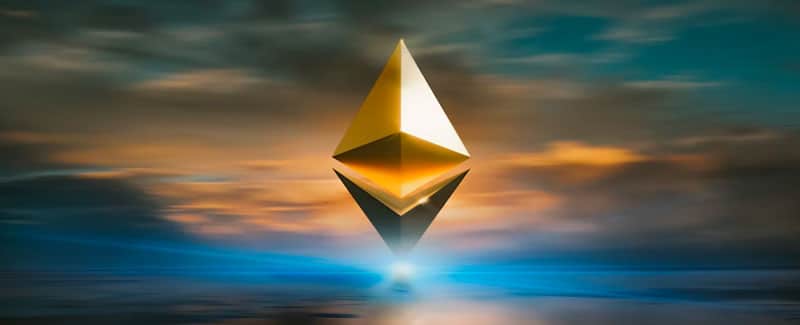 The Ethereum co-founder also raised concerns about the reliability of the internet and the need for offline proof of transactions to ensure customers have transferred their data directly to the merchant. 
While transaction fees on the Ethereum network have somehow fallen at the time of publication, Buterin believes that there is still much work to be done to improve the user experience and make decentralized alternatives more accessible to users worldwide.
As we continue to navigate the ever-changing landscape of the crypto world, it's refreshing to see influential figures like Buterin advocating for user-centric improvements. Stay tuned for more updates on the latest developments in cryptocurrency.
In conclusion, developing a reliable and user-friendly decentralized network like Ethereum takes time and effort. While there are still challenges to be addressed, Buterin's call for better user experience and lower transaction fees is a step in the right direction.
Despite these challenges, Ethereum remains one of the most promising projects in the crypto space. Its potential for revolutionizing industries and empowering users with decentralized solutions is unparalleled.
And with continued improvements and advancements in the network, we can expect to see even greater adoption and innovation in the years to come.
Lowering gas fees is just one piece of the puzzle, but it's crucial in helping Ethereum reach its full potential. As we move forward, let's continue to support the development of a more accessible, inclusive, and user-friendly Ethereum ecosystem.