In a recent development, Visa has stated the possibility of using blockchain technology to pay automated bills. However, this would be done with the use of crypto wallets. The payment giant recently made it evident that its Crypto-Thought leadership team has come forward with an interesting solution. That solution would automatically pull funds from a user's ETH-powered wallets. This would eliminate the need for a user to manually sign off from individual transactions.
Visa hopes to thoroughly research if blockchain technology would represent a new way to process payments. Similarly, the possibility of the standard payment methods being replicated or improved is also being researched. Recently, Visa outlined a series of steps regarding a smart contract application. This is exclusively for the custodial wallet and is only controlled by the user.
Similarly, the application would enable the user to set up an instruction that automatically transfers funds from one wallet to another. This transfer would be done over a series of intervals and would eliminate the requirement of a user's participation. It would tap into a concept widely known as Account Abstraction. The main aim of having Account Abstraction is to make user accounts function like smart contracts. However, this would be done by implementing programmable features within wallets.
Visa Harnesses the Power of Blockchain
Visa believes that digital assets and blockchain can still be defined as premature. Despite that, the payment giant is still looking at how these innovations might impact the money movement. However, with the rapid implementation of blockchain, the level of security would be greatly prioritized. On the other hand, Visa mentioned how it would work tirelessly to serve as a bridge between the crypto ecosystem and its network of clients.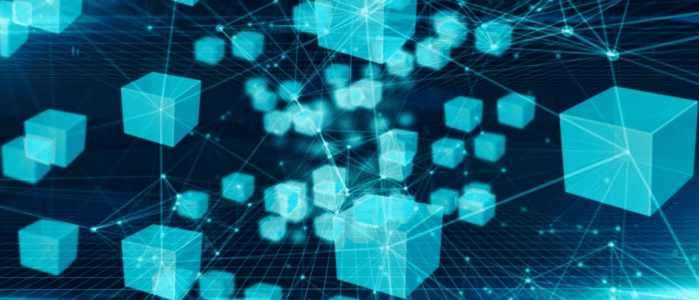 The Visa team also showed that it had successfully worked on its delegable accounts on a private chain. This was made possible via the help of the layer 2 scaling solution, StarkNet. Visa has been exploring the use of blockchain technology in various ways, including collaborating with banks and financial institutions to pilot blockchain projects for cross-border payments, trade finance, and other applications.
It is also developing its blockchain-based payment solutions, such as Visa B2B Connect, providing a secure and efficient way for businesses to make cross-border payments. Overall, Visa's efforts to explore blockchain technology for automated payments are part of the company's broader strategy to stay at the forefront of innovation in the financial services industry.