Vienna stock exchange, Wiener Börse, announced its first Bitcoin product. Its the third time that a global exchange venue launches a Bitcoin product. The new financial product will be available for traders inside the Wiener's regulated market segment.
21Shares AG, a Swiss-based ETP issuer, is partnering with Wiener Börse to provide Bitcoin and Ethereum ETP products. Previously, it had listed products on Deutsche Boerse XETRA in July 2020. Investors interested in cryptocurrency trading products can now use the transparency and security features of ETP products in the Vienna Stock Exchange.
"Starting effectively from 1st September 2020, the 21Shares Bitcoin ETP (ABTC – WKN A2T64E – Ticker 21XB) and the 21Shares Ethereum ETP (AETH – WKN A2T68Z – Ticker 21XE) can be traded on the official market of the Vienna Stock Exchange," according to a press release from Wiener Börse.
Listing a Bitcoin ETP in Vienna Stock Exchange follows a path that started with listing on Germany and Switzerland exchanges. Currently, the largest exchange in all of the DACH countries has Bitcoin ETP products. The real result of these listings is the acceptance of digital assets in the institutional investment sector. It also means more green light from regulatory organizations can pave the way for more adoption in the trading community.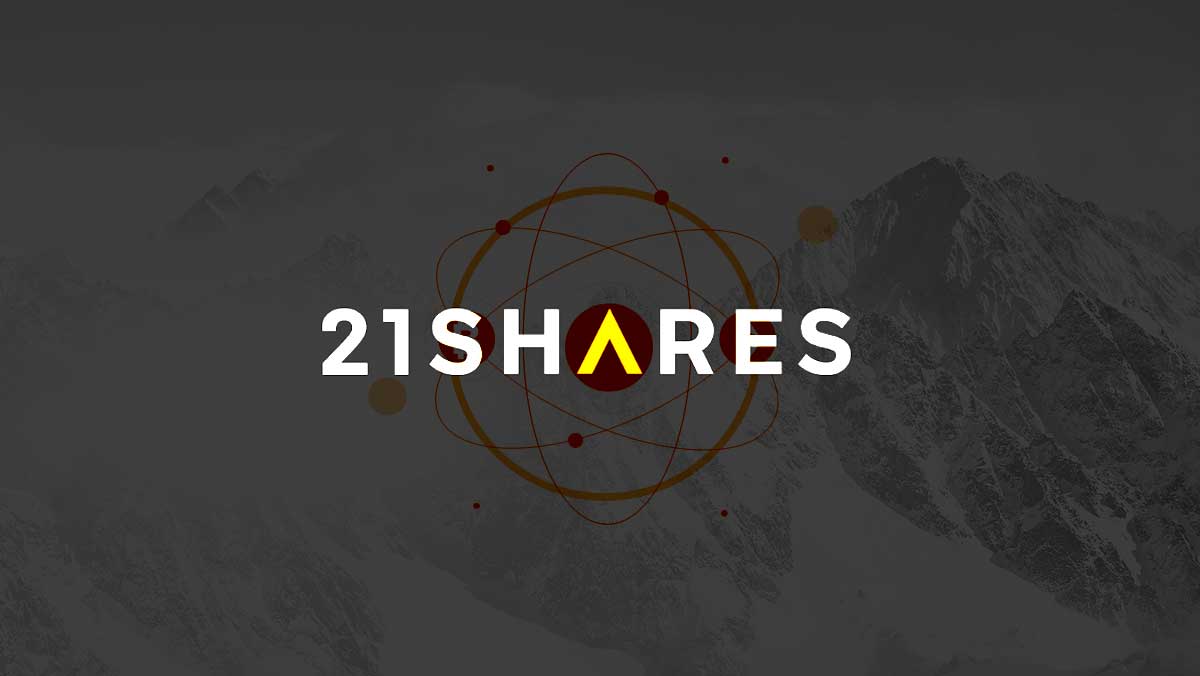 Listing of Bitcoin ETP can be great news for traders in Wiener Börse.
"With this important listing, the Vienna Stock Exchange is expanding its selection of asset classes. Experienced, local investors can now benefit from the stock market advantages in crypto trading: Monitored, regulated and transparent trading with real-time information and secure settlement via their regular brokers account," says Thomas Rainer, Head of Business Development at Wiener Börse.
ETP concepts are familiar in the community of traditional traders. 21Shares AG helps them enter this new world of trading by offering cryptocurrency products in ETP. "The growth of the cryptocurrency market is reflected in 21Shares' growth in Assets under Management, which has seen its assets surpass USD 100 million in less than two years." They started operation and listing the ETP products in Swiss and then expanded operation in Germany and Austria.
---
Si este artículo le pareció interesante, aquí puede encontrar más noticias de Bitcoin