Finally, nearly a year after the initial announcement, Vesta Equity's real estate-backed NFT marketplace has been launched on the Algorand blockchain network.
As Crypto Economy reported, in April 2019, Toronto-based global home equity marketplace Vesta Equity announced that it would launch a global blockchain-based non-fungible token (NFT) residential home equity peer-to-peer marketplace on Algorand.
In a press release on Tuesday, February 15th, Vesta Equity announced that its real estate-backed NFT platform and marketplace Vesta had been finally launched on Algorand. According to the company:
"Vesta is the world's first peer-to-peer marketplace for real estate-backed NFT assets that allows homeowners to easily leverage and sell a portion of home equity while simultaneously advancing housing affordability, economics, and frictionless investor accessibility to residential real estate."
WE HAVE LAUNCHED! A home can now be fully tokenized giving consumers new financial freedoms. Investors can now buy real estate backed NFTs as securities. Read our press release https://t.co/x7WKKyiCnH. Share, like & follow. @Algorand @wsford @silviomicali #realestate #blockchain pic.twitter.com/IiCDfv6034

— Vesta Equity (@vestaequityvpm) February 15, 2022
Vesta Equity: Real Estate-backed NFT Marketplace
Vesta Equity will be the world's first peer-to-peer marketplace for real estate-backed NFT assets. The platform will allow property and home owners to turn their real estate into NFTs that can be sold to investors. In turn, investors can browse the marketplace to buy real estate backed NFTs as securities. They can also make offers for desired assets, and leverage liquidity on the secondary market or in the event of the traditional sale of the property.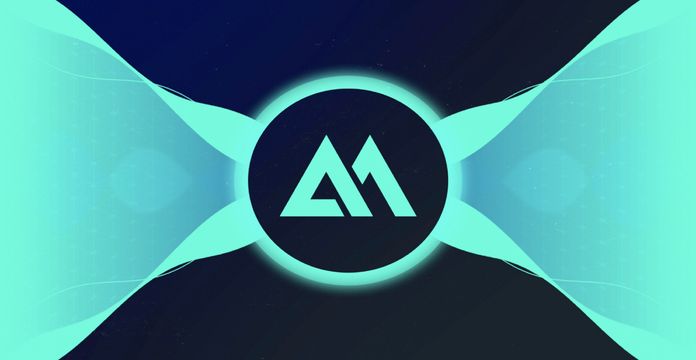 On Vesta's solution, property owners can decide what percentage of the property equity they want to sell and lists it on the marketplace. The Vesta Equity marketplace will connect property owners and property investors "with the solution to tokenize a property, divide it, and sell a percentage with residential rights fully retained by the property owner."
USDC Stablecoin as Payment Mehtod
Payment processing and banking services will be provided by Circle Internet Financial Inc, the company behind the USD Coin (USDC) stablecoin. Algorand-based USDC be used for settlement on the marketplace.
Michael Carpentier, CEO of Vesta Equity Inc, commented:
"Imagine a world where with a few clicks of your mouse you can access the entire accumulated value of the equity in your home without incurring debt or selling and moving. At the other end, investors can participate by purchasing into the future appreciation of the property and build a portfolio of real estate assets like they do with stocks. With the forecasted rising value of residential real estate this is an extremely desirable asset class that we have simplified for anyone to leverage."