As decentralized finance (DeFi) is gaining more popularity and token prices continue to surge, venture capital (VC) firms are pouring more and more money into the DeFi platforms, says Messari, a crypto intelligence, and data insight platform.
According to a report by Jack Purdy, a researcher at Messari, in the last two weeks alone, five decentralized derivate projects have received funding from major VC firms, bringing the total to eight over the last year. These five projects include Injective Protocol raising $2.8 million, FinNexus raising undisclosed amount, Hedget raising $0.5 million, Alpha5 raising $1.5 million, and Serum raising $1 million.
Other protocols receiving funds over the last year include Vega Protocol, Futureswap, Opyn, MonteCarlo DEX (MCDEX), Strike Protocol, Auctus Project, Hegic Option, Primitive, Opium Network, and Pods Finance.
According to Jack Purdy, this funding has come from some of the largest and most active funds in crypto including Polychain, Pantera Capital, FBG, Dragonfly Capital, and more. Most of these funded projects are yet to launch while Opyn, a DeFi risk, and management platform, is gaining traction with having traded over $50 million in volume.
In his Twitter thread, Jack Purdy said:
"Once these platforms go live expect a lot of capital to be thrown their way either through liquidity mining or outright purchases of the native tokens."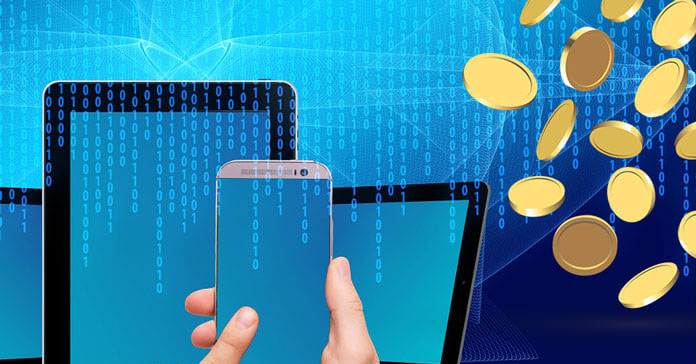 The report says that at the moment, most of the DeFi activity is dominated by plain vanilla lending and exchange platforms such as BitMEX, Maker, and Compound, however, these projects are looking to create more exotic products to replicate the success of these derivative platforms.
According to the report, the popularity of DeFi is not only the reason for VCs increased interest in DeFi platforms. The recent surge in token prices is also a contributing factor. The report reads:
"Another sign of the increased interest towards decentralized derivatives can be seen in the token price of the few projects actively trading. FinNexus and Auctus have seen 30-day returns of 300% and 200%, respectively. As more of these projects launch tokens, it wouldn't be surprising to see other investors looking to get similar exposure as these "blue-chip" VCs either by participating in liquidity mining programs or outright purchasing these tokens once they're available."
This increased interest did not come as surprise given the amount locked in DeFi. According to DeFi Pulse, the total value locked in DeFi has grown to $4.73 billion from $900 million in the last three months.
---
If you found this article interesting, here you can find more Blockchain and cryptocurrency news