Leading stablecoins, Tether (USDT) and USD Coin (USDC) have announced their support for the highly anticipated Ethereum's changeover to Proof-of-Stake (PoS) consensus in its upcoming upgrade, "The Merge".
Ethereum is gearing up for one of the most significant upgrade since its inception as it prepares to make a transition from Proof-of-Work (PoW) to Proof-of-Stake (PoS) consensus. The Merge will allow the Ethreum mainnet to combine with the Beacon Chain, that will act as the consensus layer in the new ecosystem. Most importantly, developers hope that the merge will lead to more ecosystem growth because of the historical significance of Ethereum. After several delays, the Ethereum Merge will reportedly take place in September 2022.
Ushering Support for "The Merge"
USD₮ Supports ETH Proof-of-Stake Transition https://t.co/gMcEYl3aI0

— Tether (@Tether_to) August 9, 2022
In an announcement on August 9, two of the largest stablecoin issuers, USDT and USDC, have oficially corroborated Ethereum's upcoming Merge upgrade and switch to a PoS consensus mechanism-based blockchain. Tether (USDT) specified that it is of vital importance that the transition is does not cause confusion and harm within the Ethereum ecosystem by weaponizing its upcoming transition. Tether added,
"For this reason we will closely follow the progress and preparations for this event and will support POS Ethereum in line with the official schedule. We believe that a smooth transition is essential for the long term health of the DeFi ecosystem and its platforms, including those using our tokens."
Circle's position on USDC and the upcoming Ethereum Merge: https://t.co/s0GrvZs40E

— Jeremy Allaire (@jerallaire) August 9, 2022
On the other hand, USD Coin (USDC) assured they will fully and individually support the proof-of-stake chain after the merger. They will also monitor further developments and keep a close watch as the Goerli Ethereum testnet merges with Prater in the coming days. USDC reiterated,
"We look forward to the continued progress of Ethereum's scaling roadmap. We see the planned upgrades as key to the growth and improvement of the infrastructure capabilities."
PoS will Hamper Crypto Mining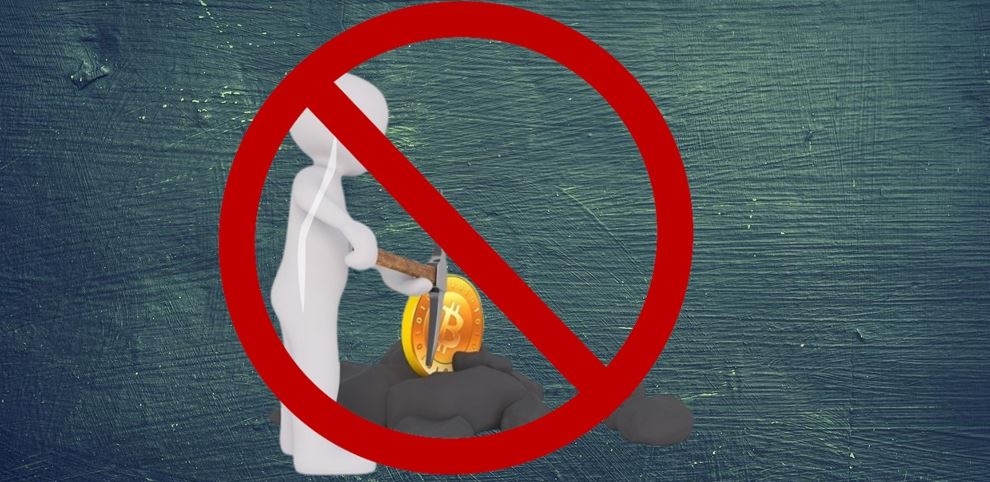 The Ethereum Merge is expected to eliminate crypto mining, which is built on the basis of PoW consensus model. Hence, some members of the Chinese Ethereum mining community have discussed launching a new network called as ETHW at the time of the merge, which will continue using proof of work.
The Ethereum proof of work campaign was trigerred by  an influential Ethereum miner known as Chandler Guo. According to former BitMEX CEO, Arthur Hayes, Guo and other "serious individuals" within the Ethereum mining community have fervently discussed the possibility to effectively coordinate the fork.