Circle, the issuing firm behind USD Coin, has announced that it has geared up to offer support for Apple Pay. The main motive behind this initiative is to bring both crypto and traditional payment methods closer than they ever were. Circle made the announcement on November 15 through a blog post.  The company hopes that this decision might inevitably boost sales for many crypto-native organizations. These play a fundamental role in facilitating traditional payments from non-crypto users.
In addition, customers would be able to buy cryptocurrencies using Apple Pay on the exchange of their choice. Circle stated how countless NFT marketplaces, crypto exchanges, crypto wallets, as well as cross-border remittance programs can streamline the growth of their businesses with the use of Apple Pay. Even traditional businesses can take full advantage of such an enhancement in hopes of entirely shifting their retail payments to digital currency.
On the other hand, Circle mentioned how it considers it a goal to unite traditional and digital payments. This initiative can simply be defined as the first step towards that. Keeping FTX's fiasco in mind, Circle has denied any possible exposure to the exchange firm. At the time of writing, Circle's stablecoin USDC is comfortably maintaining its pegging to the US Dollar.
Circle Continues to Move Forward
Starting and getting used to the whole Apple Pay process only requires a few steps. Eligible businesses can open a free Circle account and create an Apple Developer account as well. The next step involves connecting to Circle's payments solution using easy-to-use API integration. All that is left after these two is testing Apple Pay in its sandbox.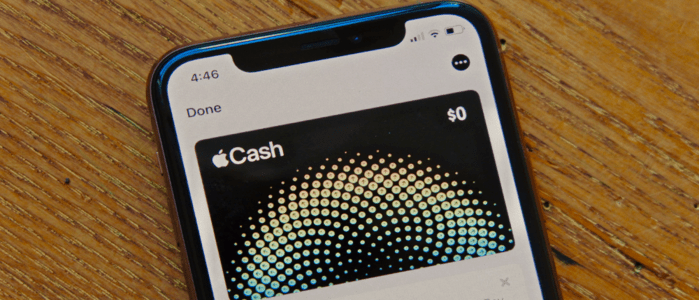 Using Apple Pay using Circle enables customers to pay online and in certain applications using their Apple devices. Before doing so, users must select Apple Pay at the checkout page and confirm their payment either with Touch ID or Face ID.
Summing it up, this is not exactly the first time the firm has done something like this. Earlier this year, Polygon gained support from Circle, and this support was even extended to the Treasury platform. At Converge22, which was held back in September this year, Circle announced its plan of launching USDC on a total of 5 additional exchanges by the end of 2023 as well.