Circle, a blockchain-based payment platform and principle developers of USD Coin (USDC) stablecoin, is soon going to launch decentralized finance (DeFi) API to provide businesses and institutions easy access to the popular DeFi market.
In an announcement on Thursday, June 24, Circle announced that it is going to launch a DeFi API that would allow institutions to confidently access new lending markets powered by decentralized finance (DeFi). Through this product, businesses will be able to access leading DeFi protocols, beginning with Compound Finance on the Ethereum blockchain.
DeFi API will enable businesses to take advantage of the explosive growth of DeFi in a way that is automated, secure, and facilitated by Circle's trusted and insured accounts infrastructure. In this DeFi product, USD Coin (USDC) stablecoin will play a major role. The announcement reads:
"Businesses will soon be able to automate USDC flows into DeFi lending markets by leveraging Circle's powerful DeFi API. By utilizing the DeFi API, businesses will have easy and quick access to DeFi protocols where they can earn interest, governance tokens and offer that same access to their customer platforms. Circle APIs make accessing DeFi easy and secure, allowing businesses to build powerful internal tools and customer experiences without the complexity of implementing a home-grown framework."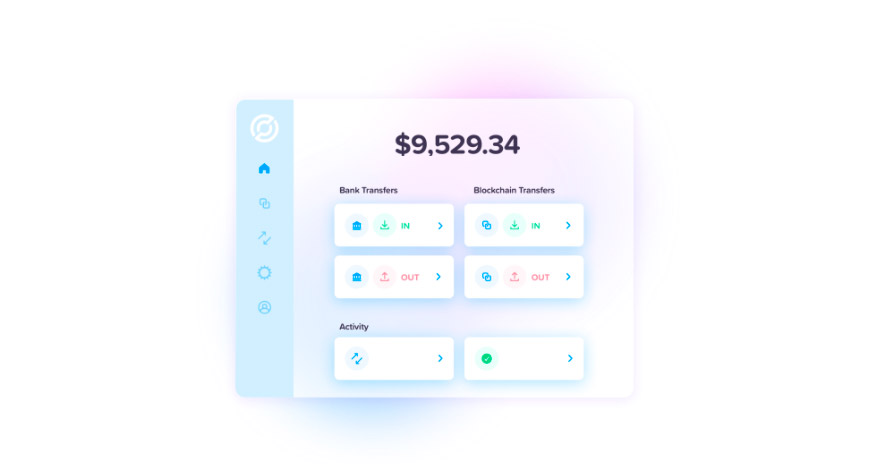 Circle is a principal developer of USDC stablecoin which is now an important name in DeFi tokens and has seen tremendous growth. According to CoinMarketCap, more than 25 billion USDCs are in circulation, which is up from 400 million in early 2020. The stablecoin now has a market cap of more than $25 billion. According to Circle, more than $1.3 billion in USDC as collateral has been deposited into the Compound protocol, the most of any stablecoin on the platform as of June 23, 2021.
Besides USDC and the upcoming DeFi API, Circle also offers Circle accounts and Circle Yield products to the crypto community.
Jeremy Allaire, CEO and Co-founder of Circle, about Circle's upcoming DeFi API, commented:
"The recent explosion in DeFi infrastructure foreshadows a deeper breakthrough in the delivery of capital markets and financial services. Offering the world's first institutional-grade bridge to DeFi is another big step in our journey to provide businesses with a comprehensive suite of digital currency-native payments and treasury infrastructure. And we're proud that we'll be able to do it right out of the gate with Compound, one of the leading DeFi protocols on the Ethereum blockchain."
---
If you found this article interesting, here you can find more DeFi News