The leading cryptocurrency exchange Coinbase has revealed that the US Securities and Exchange Commission (SEC) has threatened the exchange to sue it over their recently announced Crypto Lend product.
The news was made to the public via a blog post by Coinbase's Chief Legal Officer by Paul Grewal on Wednesday, September 8. According to the blog post, the Coinbase team has been engaged in talks with the SEC about their Coinbase Lend product for nearly six months. But without giving any reason, SEC sent a Wells notice last Wednesday to the exchange threatening to sue the company in court.
Coinbase Lend is a yet-to-be-launched product that will allow users the opportunity to earn yields on deposits of USD Coin (USDC) stablecoin on its platform.
In a long Twitter thread, Coinbase CEO Brian Armstrong explained the whole story. According to him, they were going to launch the product in a few weeks, and therefore, they reached out to SEC. But the SEC ridiculously labeled this Lend product as security. Armstrong wrote:
"They responded by telling us this lend feature is a security. Ok – seems strange, how can lending be a security? So, we ask the SEC to help us understand and share their view. We always make an effort to work proactively with regulators, and keep an open mind."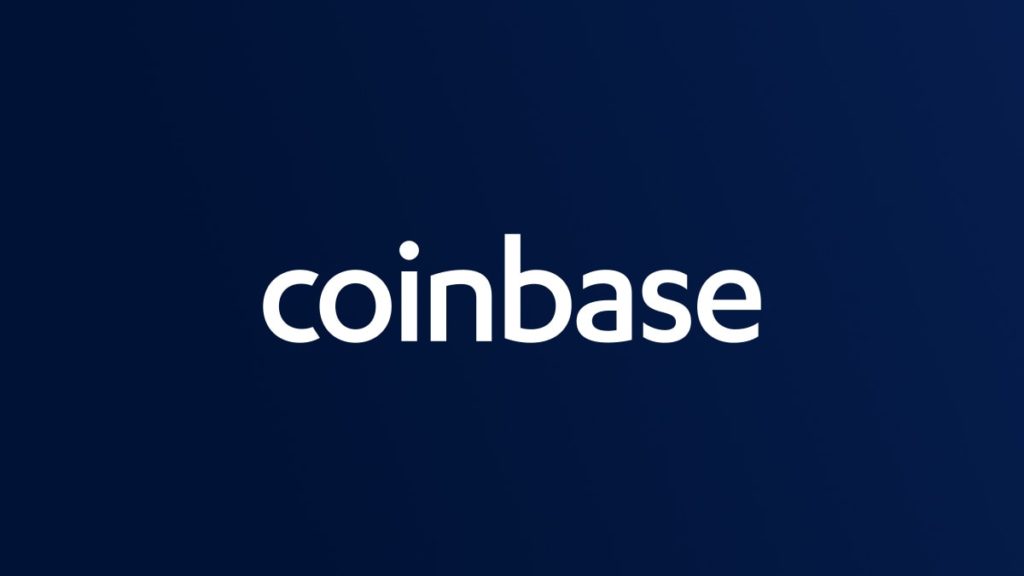 The exchange asked the regulator for guidance on compliance with existing laws but instead received a subpoena. CEO explained:
"They refuse to tell us why they think it's a security, and instead subpoena a bunch of records from us (we comply), demand testimony from our employees (we comply), and then tell us they will be suing us if we proceed to launch, with zero explanation as to why."
Brian Armstrong added:
"They are refusing to offer any opinion in writing to the industry on what should be allowed and why, and instead are engaging in intimidation tactics behind closed doors. Whatever their theory is here, it feels like a reach/land grab vs other regulators."
He said that in May, he also traveled to DC to meet with regulator authorities. "The SEC was the only regulator that refused to meet with me, saying we're not meeting with any crypto companies," Armstrong wrote in his tweet.
The news was followed by a crypto market crash that saw Bitcoin dropping 11%, Ethereum over 10%, and Dogecoin over 15% in the past 24 hours. This crash inevitably led to panic sell-offs that in turn, resulted in a technical outage on Coinbase. Many users reported being unable to access the platform's exchange services, receiving alerts of canceled transactions instead. Other users were unable to log in at all, citing "connection issues" or unspecified server errors.
The outage was however resolved a little later but it will be interesting to see how this situation pans out. If the fight goes to court, this will be very crucial for the crypto industry and market as Coinbase is now a publicly traded crypto exchange and also the third-largest by trading volume.