The US financial markets regulators Securities and Exchange Commission and the Commodity Futures Trading Commission (CFTC) have jointly charged crypto investment mobile app Abra developer Plutus Financial, Inc., as well as its Philippines-based partner organization Plutus Technologies Philippines Corp. or Abra International.
According to joint order statements by the two commissions on Monday, the California-based Abra and its Philippines partner were violating securities regulations in the US from "approximately December 2017 to October 2019."
In its statement, the SEC accused Abra of "offering and selling security-based swaps to retail investors without registration and for failing to transact those swaps on a registered national exchange." The CFTC, additionally, accused the two companies of "entering into illegal off-exchange swaps in digital assets and foreign currency with U.S. and overseas customers and registration violations."
According to the statements, Abra has agreed to settle the charges without neither accepting nor denying them and therefore paying $150,000 to each commission as fine for their misgivings.
The CFTC additionally claimed in its statement that the "respondents accepted orders for and entered into thousands of digital asset and foreign currency-based contracts via a mobile phone application. These contracts, which constituted swaps under the CEA, enabled customers to enter into financial transactions, with the respondents acting as the counterparty, to gain exposure to price movements of over seventy-five [75] digital assets."
"By entering into these contracts via their app, respondents violated Section 2(e) of the CEA, which makes it unlawful for any person, other than an eligible contract participant, to enter into a swap unless the swap is entered into on, or subject to the rules of, a board of trade designated as a contract market. Additionally, in soliciting and accepting orders for these contracts, the respondents illegally operated as an unregistered futures commission merchant."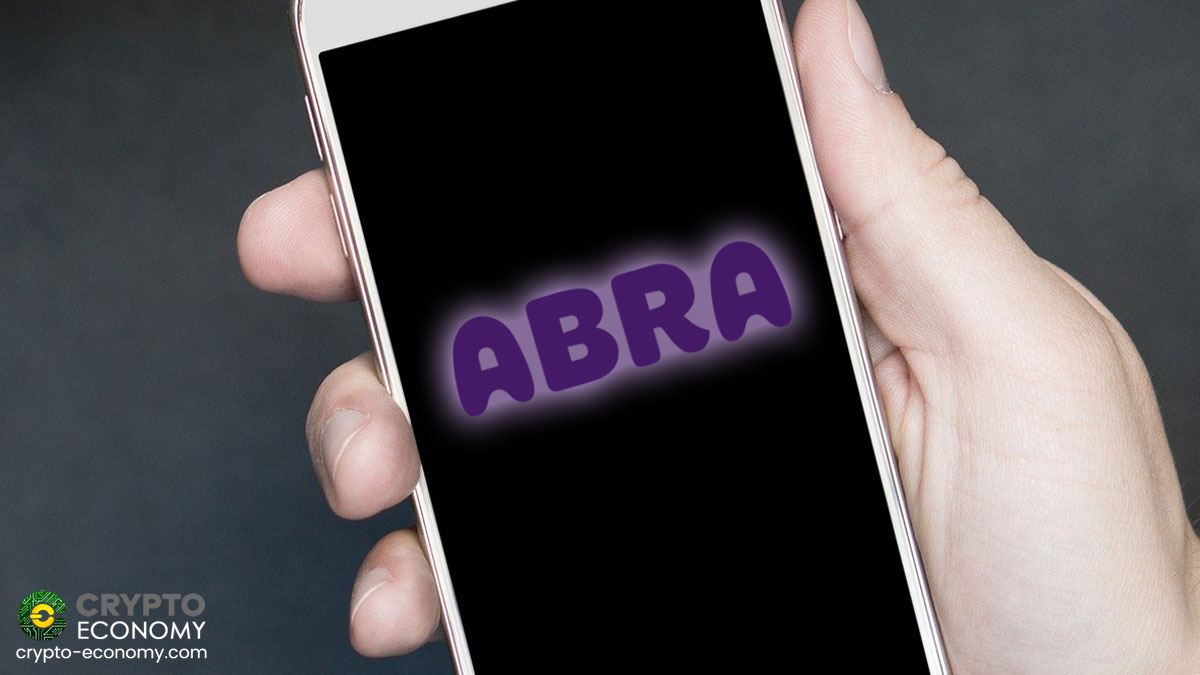 The SEC also alleges that it cautioned Abra following the launch of the swaps in February 2019, however, the company temporarily suspended the trading of the products but resumed soon after in May. The order notes that Abra attempted to limit service access to US residents after resuming the service in May.
"Although Abra moved certain operations outside the U.S., the order finds that its employees in California designed and marketed the swap contracts, and screened and approved users who would be allowed to buy the contracts. The order further finds that Abra's U.S.-based employees effected thousands of stock and ETF purchases in the U.S. to hedge the contracts."
Following these violations of federal regulations in the US, both commission require Abra to stop further violations either by suspending operations or registering with both commissions for operating licenses. This is in addition to the $300,000 fine. The SEC's Chief of the Enforcement Division's Complex Financial Instruments Unit Daniel Michael noted in the statement that "Businesses cannot ignore the registration requirements designed to provide investors with the information necessary to evaluate securities transactions."
---
If you found this article interesting, here you can find more Blockchain and cryptocurrency news