Bloomberg reported that the US Federal Trade Commission is investigating several cryptocurrency companies over allegations that their advertisements were misleading or deceptive. Is this another attempt by the government to interfere in the market?
Stricter Regulation
According to the Department of Consumer Affairs, laws are enforced that ensure the truthfulness of advertising, including a requirement that individuals disclose when they have been compensated for endorsements or reviews. Although this can be interpreted as a new attempt to control" all aspects related to cryptocurrencies.
In a statement released to Bloomberg News, FTC spokeswoman Juliana Gruenwald Henderson said that the agency is investigating several firms for possible misconduct regarding digital assets. She has provided no further information regarding the confidential investigation.
Securities and Exchange Commission (SEC) rules also govern the disclosures that individuals promoting securities must make to the public and the financial community at large. 
The FTC has used this set of rules to crack down on celebrity endorsements in the crypto space — most notably Kim Kardashian, whose approval was subject to an enforcement action last week. As a result of the investigation, the reality TV star has agreed to pay $1.26 million as a settlement with the SEC for promoting a crypto token illegally on her Instagram account without proper disclosure. Still, she did not admit or deny this.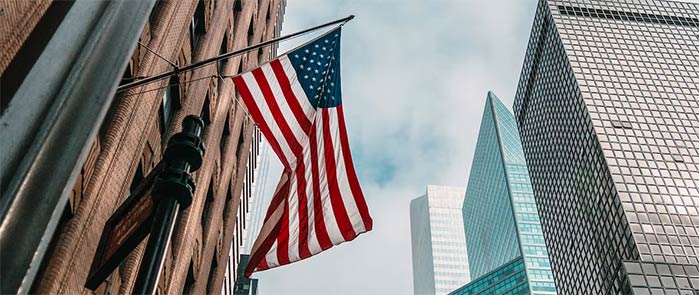 FTX is being sued by investors who claim, among other claims, that the company was falsely advertised after its implosion following the collapse of the company owned by Sam Bankman-Fried. As a result of celebrity endorsements from the likes of Tom Brady and Stephen Curry, the customers of FTX have alleged they were misled by celebrity endorsements and were unaware that their accounts were, in fact, unregistered securities and were misled by celebrities' endorsements. 
As part of their efforts to build brand awareness among consumers, cryptocurrency firms have spent a great deal of money on advertising campaigns. Coinbase Global Inc, FTX, and Crypto.com launched several high-profile advertising campaigns during this year's National Football League championship game, mainly featuring celebrities such as actor Matt Damon and sports stars including LeBron James and Shaquille O'Neal.
The Federal Trade Commission has plans to protect users in the crypto space, but this is an industry built by users for users, not the other way around. Even though institutions are regulated, users should still take precautions to ensure they are not scammed.
This is why more regulation and monitoring do not necessarily mean that we will be better protected. A government attempt to gain more control over cryptocurrencies would be another example of the government looking to gain more power in the market. Still, it will not help the industry grow any faster.