Cred announced joining Visa's Fast Track program. The San Fransisco-based digital asset lending platform joins this program to pave its way for integrating with Visa. in other words, the Fast Track Program helps companies get ready at the final phase to join the Visa network and use the reach, capabilities, and security offerings from the leading financial company.
Cred Looking For Bigger Markets
The digital asset market is on the rise. Cred is one of the many players in this market, headquartered in the San Fransisco Bay Area that offers multiple lending and borrowing services to interested users. Cryptocurrency exchanges, wallets, fintech, and any relevant service is among the things that Cred does, all of them based on the blockchain and crypto technology.
Cred can use the help and advantages of Visa to grow its reach and improve services. They can start with the Fast Track Program to offer their services to a bigger market. Lending and borrowing digital assets will be more accessible for Cred's customers because of the vast reach of the Visa network. They can offer new services like paying interest earnings directly to the lender's bank account. Crypto Line of Credit (C-LOC) cards can be considered another potential new service that lets users access a credit line without liquidating their cryptocurrency holdings.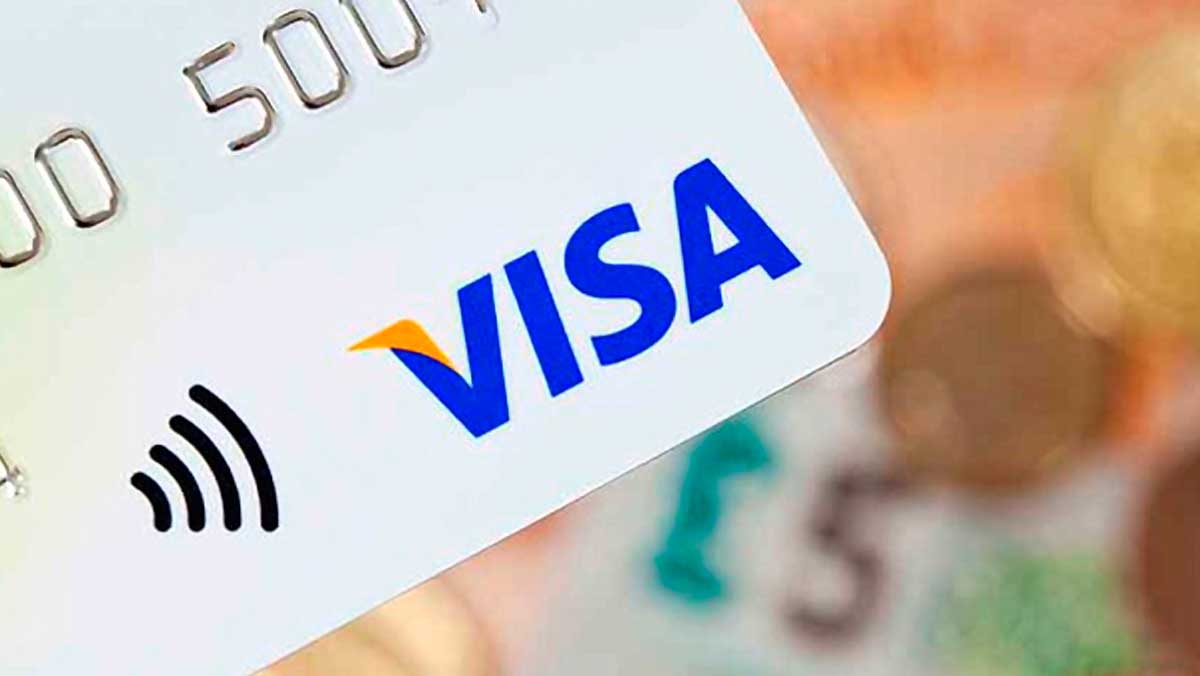 Visa's Fast Track Program will surely make it easier for Cred to grow the customer base.
"We're excited to join Visa's Fast Track program, which will further Cred's mission of providing fair financial services and expand its lending and borrowing services in the most efficient way possible," said Dan Schatt, CEO, and Co-Founder of Cred. "Cred has always served as a bridge between traditional banking and blockchain-based financial services and having a direct relationship with Visa will enable the company to scale much more rapidly to support the significant growth occurring with digital asset lending."
Visa benefits from the new partnership with a crypto-focused company, too. They want to become the first choice of these new innovative companies when looking for an underlying network for financial services. Cuy Sheffield, Head of Crypto at Visa, said:
"Through the Fast Track program, we can support Cred with access to Visa's experts, technology, and resources to scale with efficiency."
---
If you found this article interesting, here you can find more Blockchain and cryptocurrency news