A slew of operations executed by the US Department of Justice (DOJ), in a joint effort with the Immigration and Customs Enforcement's Homeland Security Investigations (HSI), the Secret Service (USSS), the Postal Inspection Service (USPIS) and the Drug Enforcement Administration (DEA), resulted in the apprehension of more than 35 drugs and arms dealers from the dark web.
According to the DOJ's press release, the year-long, nation-wide operation was aimed towards tracking down vendors of illicit goods on the Darknet, with the first move made by Special Agents of the HIS New York Field Division, in collaboration with the US Attorney's Office for the Southern District of New York, where they "posed as a money launderer on Darknet market sites," including Silk Road 2, HANSA, Trade Route, Wall Street Market, and AlphaBay. The actors engaged in trades where they exchanged cryptocurrencies for cash.
Once they identified these vendors, the aforementioned authorities were able to unveal an extensive network of black market dealers.
"Through this operation, HSI New York was able to identify numerous vendors of illicit goods, leading to the opening of more than 90 active cases around the country. The Money Laundering and Asset Recovery Section (MLARS) of the Department of Justice's Criminal Division, working with more than 40 U.S. Attorney's Offices throughout the country, coordinated the nationwide investigation of over 65 targets, that lead to the arrest and impending prosecution of more than 35 Darknet vendors," the press release reads.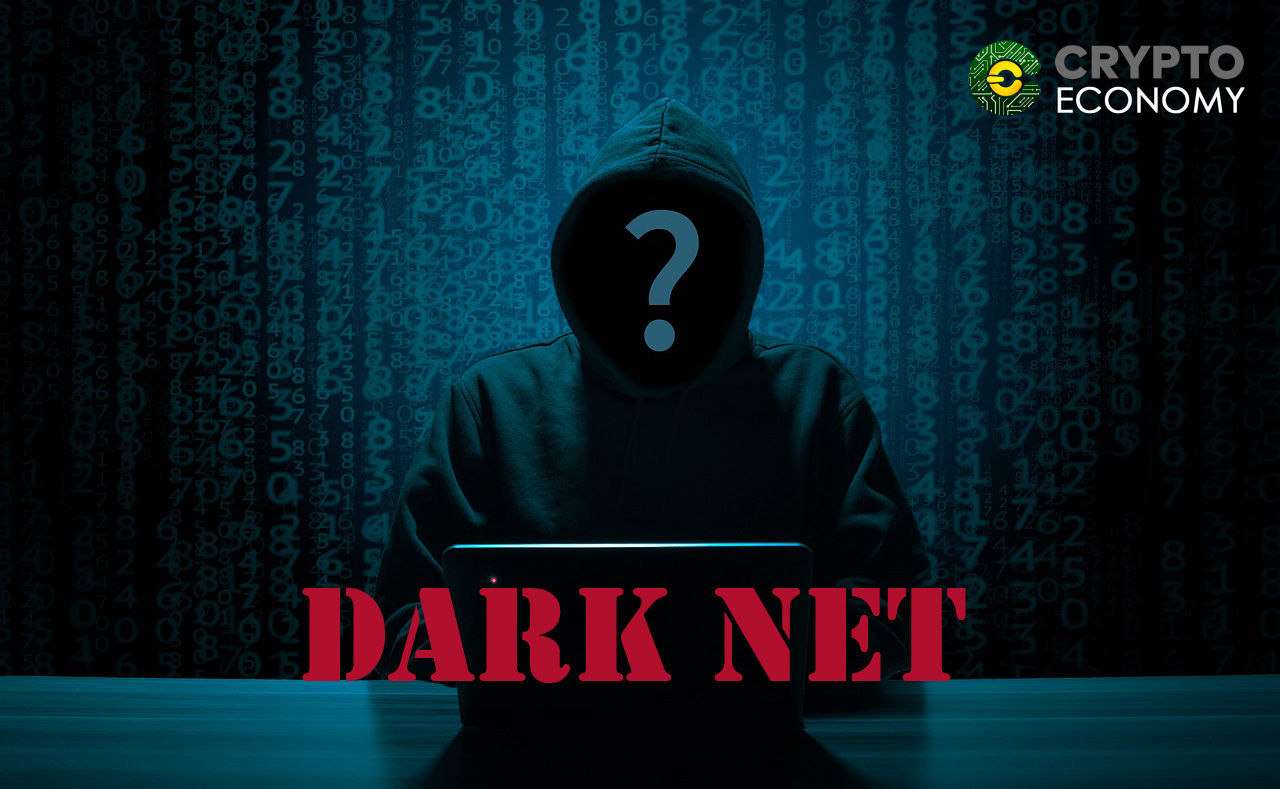 Per the seizing, the coalition was able to confiscate a wide array of illicit goods that range from drugs and drug manufacturing equipment, to military-grade weapons, as well as hard cash and gold bars – which were valued in approximately $ 3.6 million. Regarding the cryptocurrencies, they retrieved around 2,000 Bitcoins (BTC), worth over $ 12 million (at press time, the BTC is quoting at $ 6,360), in addition to several mining equipment.
DEA Special Agent in Charge Hunt, said that one of the biggest threats authorities have to face is cyber drug trafficking.
"Because the Darknet invites criminals into our homes, and provides unlimited access to illegal commerce, law enforcement is taking steps to identify and arrest those involved. I applaud all the agencies who participated in this groundbreaking investigation," he said.
On his part, US Secret Service Assistant Director Jenkins stated:
"The Secret Service is proud to work with our law enforcement partners to help combat one of the largest threats to the U.S. financial infrastructure, money laundering with virtual currency. The Secret Service continues to adapt along with these cyber criminals to maintain our level of success in stopping them."
While these results looked more than satisfying for law enforcement agents and watchdogs alike, the investigation has not ended yet, and it is expected to be heard of them again.