According to a publication by the Department of Justice on December 10, the United State authorities in New Jersey have announced the arrest of three men accused of running a fraudulent $722 million Bitcoin mining scheme called BitClub Network.
The three men arrested include 37-years old Brent Goettsche from Lafayette, Colorado, Jobadiah Sinclair Weeks, 38, of Arvada, Colorado, and Joseph Frank Abel, 49, of Camarillo, California. According to US Attorney's Office, Goettsche was arrested in Colorado, Weeks in Florida, and Abel in California and they are to appear before the district courts of their arrest.
According to Paul Delacourt, the Assistant Director in Charge of the FBI's Los Angeles Field Office, the persons arrested used some highly organized tactics to attract investors from all over the world with promises of large returns on their investments in a bitcoin mining pool. The criminals continued to recruit new investors over the past few years and made millions of dollars "while spending victims' money lavishly."
According to the department of Justice, the document filed in the court notes that From April 2014 through December 2019, three men operated a fraudulent scheme named as BitClub Network. They obtained money from investors providing false and misleading figures that were told were bitcoin mining earnings in exchange for shares in a Bitcoin mining pool and also rewarded investor for recruiting new investors.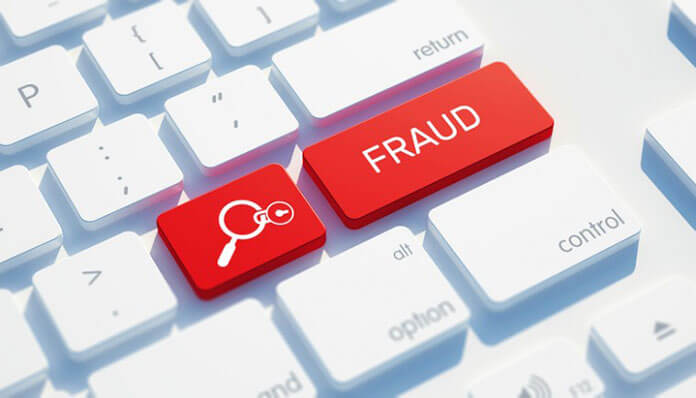 According to the court documents, Goettsche said called these investors dumb and sheep and said that he was "building this whole model on the backs of idiots." Three men and others also conspired to sell BitClub Network shares when they were unregistered securities, the authorities said. Weeks and Abel created videos and travelled around the US and the world to ensure investors that BitClub was "too big to fail."
Goettsche and Weeks are charged with conspiracy of electronic fraud that carries a maximum potential penalty of 20 years in prison and a fine of up to $ 250,000. The three are also jointly charged with a formal accusation of conspiracy to offer and sell unregistered securities, which carries a maximum penalty of five years in prison and another fine of up to $ 250,000.
U.S. Attorney Craig Carpenito stated:
"The indictment describes the defendants' use of the complex world of cryptocurrency to take advantage of unsuspecting investors. What they allegedly did amounts to little more than a modern, high-tech Ponzi scheme that defrauded victims of hundreds of millions of dollars. Working with our law enforcement partners here and across the country, we will ensure that these scammers are held to account for their crimes."