US authorities have arrested a crypto trader accused of running a cryptocurrency fraudulent scheme named Coin Signal that defrauded investors for over $5 million.
According to a press release by the US Department of Justice (DOJ) on Tuesday, January 26, Jeremy Spence, a 24-years old cryptocurrency trader, is the main culprit behind this Coin Signals Ponzi scheme and he is charged with commodities fraud and wire fraud offenses in Manhattan federal court.
According to the complaint filed in the court, From November 2017 through April 2019, Jeremy Spence solicited investors in various cryptocurrency investment funds that he created and managed. He created several investment pools under his Coin Signals crypto trading Ponzi scheme that includes Coin Signals Bitmex Fund (CS Mex Fund), the Coin Signals Alternative Fund (CS Alt Fund), and the Coin Signals Long Term Fund.
He lured investors to his cryptocurrency investment scam by promising returns of up to 148% and asked investors to send cryptocurrencies like Bitcoin and Ethereum to him to participate in these funds. The complaint states that Spence solicited these investments through false representations, including that his crypto trading scheme had been extremely profitable when, in fact, his trading had been consistently unprofitable.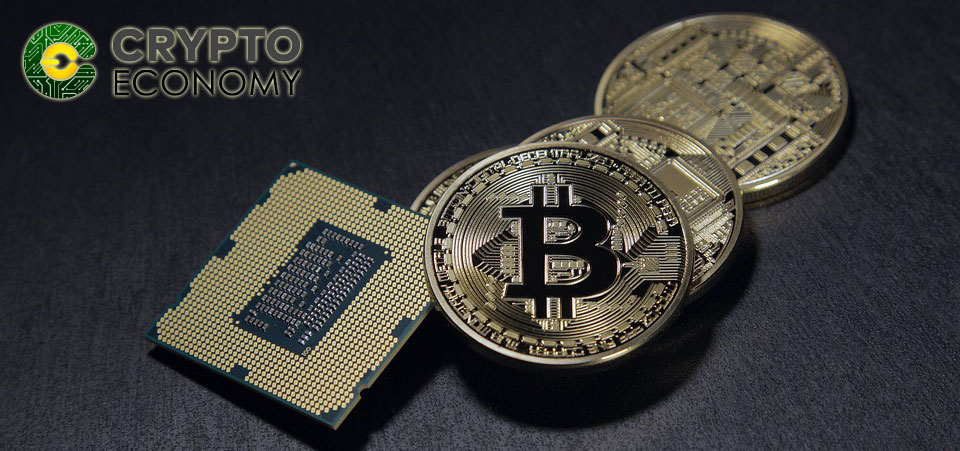 To forestall redemptions by investors, he continued to raise more money to fund his scheme by making false claims of high profits. He created fictitious account balances and posted them on his social media channels indicated to investors that they were making money by investing with Coin Signals.
To hide his trading losses, he used new investor funds to pay back other investors in a Ponzi-like fashion. According to the complaint, "in total, SPENCE distributed cryptocurrency worth approximately $2 million to investors substantially from funds previously deposited by other investors."
Jeremy Spence is charged with one count of commodities fraud, which carries a maximum sentence of 10 years in prison, and one count of wire fraud, which carries a maximum sentence of 20 years in prison.
Audrey Strauss, the US Attorney for the Southern District of New York, commented on the case:
"Jeremy Spence, a/k/a, 'Coin Signals,' allegedly lured investors to his cryptocurrency investment scam by touting returns of up to 148%. Spence's investments not only failed to reach his audacious claims, they consistently lost money, leaving a $5 million void in his clients' crypto accounts. Spence's alleged conduct should strongly signal would-be investors to thoroughly educate themselves in the cryptocurrency ecosystem before falling prey to investment scams promising huge returns for small investments that are indeed too good to be true."
---
If you found this article interesting, here you can find more Blockchain and cryptocurrency news