The UK's Financial Conduct Authority (FCA) has suspended the license of Wirecard's subsidiary, Wirecard Card Solutions (WCS), which issues Visa crypto debit cards for Crypto.com and TenX.
According to a publication by FCA on Friday, June 26, the regulator has imposed several requirements on WCS. Under these requirements, WCS is no longer permitted to conduct any regulated activities and can not dispose of any assets or funds.
The real problem lies with Wirecard AG, the parent company of Wirecard Card Solutions (WCS) based in Germany which is currently the "subject of law enforcement interest and insolvency proceedings," said the regulator.
According to some sources, on Thursday, June 25, Wirecard AG filed for insolvency in Munich's court citing its "impending insolvency and over-indebtedness." The problem started when it could not account for $2.1 billion recorded on its balance sheet during the audit conducted by Ernst and Young (EY).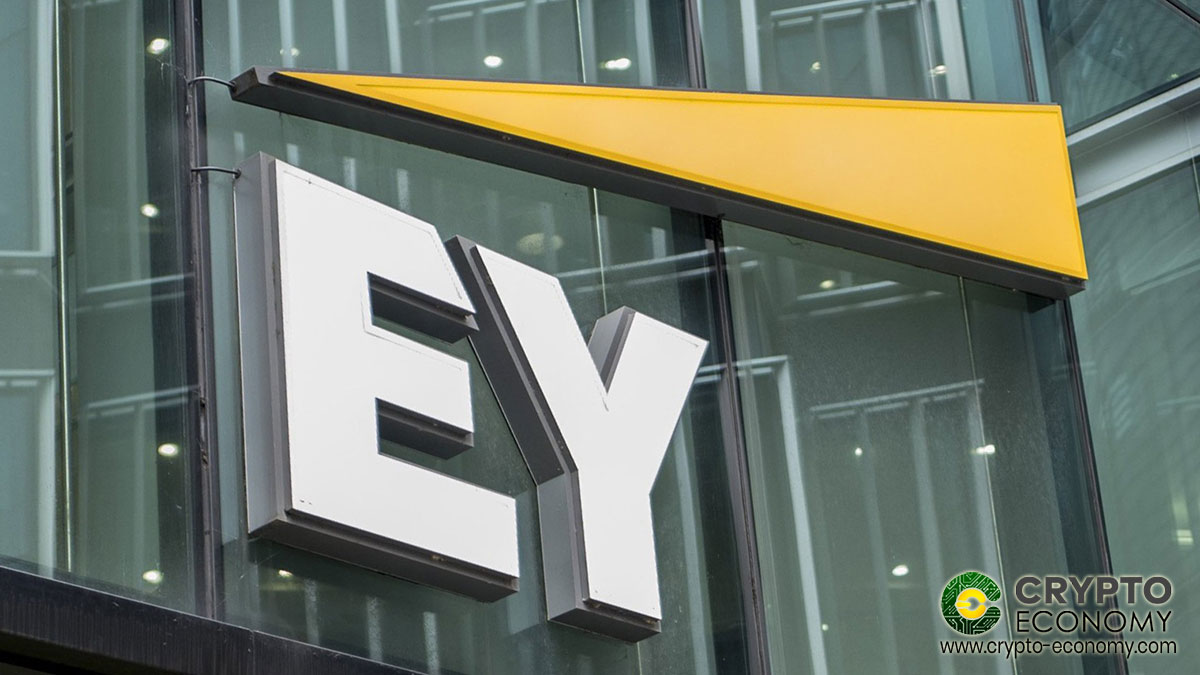 On June 19, Wirecard CEO Markus Braun resigned as the company said that 2.1 billion missing from its account might not exist and perhaps, some employees had inflated revenue in an attempt to mislead auditors.
According to recent reports, Wirecard has collapsed with $3.7 billion worth of debt as Ernst and Young refused to sign off on its payment records from 2019. With this collapse, its UK-based subsidiary, Wirecard Card Solutions, has also been ordered to cease its operation, leaving many UK/ Europe-based holders of its associated crypto card in black and white.
Yesterday, Crypto.com issued a statement saying that customers' funds on MCO Visa Cards were safe and its team was working on processing credits to the crypto wallets equivalent to the fiat balances held on the cards. According to the recent update from Crypto.com, all credits have been processed successfully to cardholders' crypto wallets.
Crypto.com added:
"Separately, we're working on transferring the card program to a new provider, so that we can resume the issuing of cards in the UK and Europe and allow existing and new customers to benefit from our card program again."
TenX, about the matter, stated:
"Please be reassured that all customer funds are safe and remain accessible as the TenX Wallet is unaffected. You can continue to store, send, and receive cryptocurrency at any time with no interruption. The safety of your funds is our top priority."
---
If you found this article interesting, here you can find more Blockchain and cryptocurrency news