Ukraine, one of the many eastern European countries where digital currency adoption is high has reported that businesses in the country have created 25 digital currencies in 2017 and 2018 raising $132 million through initial coin offerings.
The popularity of cryptocurrencies in the country is such that daily trading in local exchanges amount to $1.9 million prompting calls that the government introduce some regulatory measures to govern the burgeoning industry.
Interestingly, during that same period, IPOs raised nothing. It was as if investors are now completely captivated by the new funding method that no one is paying attention to the traditional fundraising method companies have been using for decades.
The Ukrainian deputy,  Alexei Mushak believes that it was high time the country adopted some light regulatory measures in view of the growing popularity of cryptocurrencies. He made known his views during the presentation of a report titled "Green Book: Cryptocurrency Market Regulation". According to the deputy, it has become necessary to encourage Ukrainian businesses to operate from within the country, considering that neighboring Estonia, Belarus, Malta and Gibraltar have put modalities in place to encourage blockchain startups.
The report authored by Better Regulation Delivery Office (BRDO) analytical center calculated the cryptocurrency returns in various sectors and the level of intervention on the part of the government required for further growth of the industry.
The researchers made their deductions based on their study of market participants such as cryptocurrency traders, exchanges, issuers of tokens and crypto miners.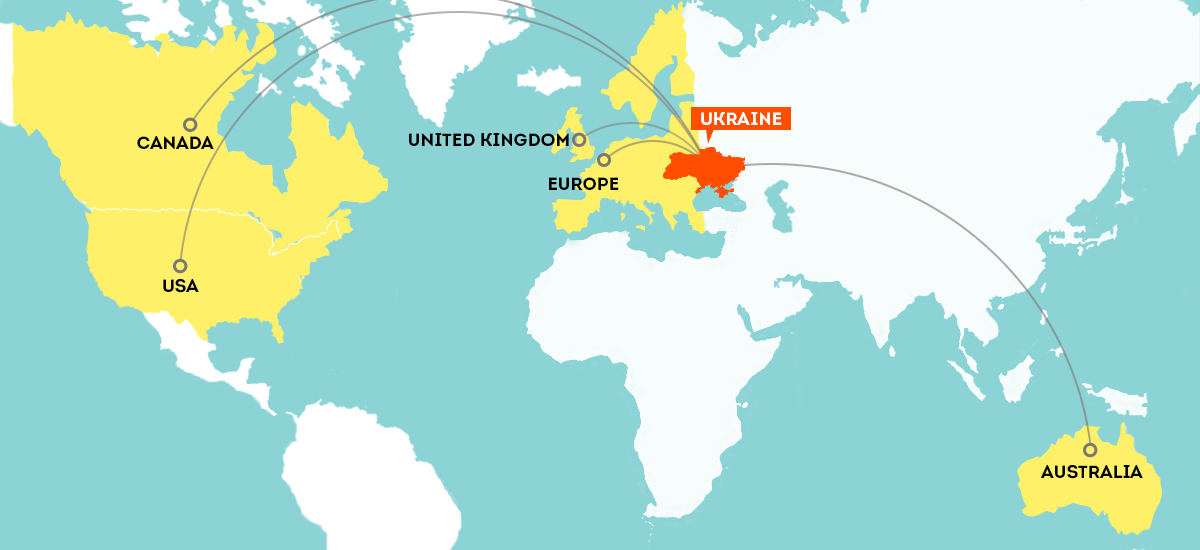 Another highlight of the report is that Ukrainian companies conducted 15 ICOs between 2017 and May 2018, generating $132.7 million. Some of the highest earning companies are Dream Team ($38 million), Rentberry ($30 million) and DMarket ($10.5 million).  Eight companies are yet to declare how much funding they received from crowdfunding. It also cited Financial Club which says Ukrainian companies have built 25 coins.
According to the report, Ukraininan miners are generating $100 million annually through cryptocurrency mining prompting the country's agencies to consider adding crypto mining as an economic activity. The economy minister has already ordered National Bank and several other government agencies to work out modalities and documentations necessary for that classification.
Ukraine has three exchanges operating locally with a combined daily trade volume of $1.9 million. The report said that Ukrainians are among the top 10 countries with highest cryptocurrency adoption. Aside the three main exchanges, Exmo, Kuna and BTC Trade UA, there are 18 other platforms trading digital tokens and more than 4000 individual traders providing exchange services in the country.
Alex Kubrakov, who is the IT head at BRDO said that there have been legislation on cryptocurrencies at the Ukrainian parliament, but none has been adopted yet. He said that the government in Kiev is ignoring the crypto sector despite its obvious impact.
Some draft laws enacted by the parliament are that "On the Circulation of Cryptocurrency in Ukraine", another is "On Stimulating the Market of Cryptocurrencies and Their Derivatives", and a supplementary draft amending the tax code to regulate taxation of crypto incomes and profits.
BRDO experts are of the opinion that regulations must be introduced gradually and that the finance ministry should declare cryptocurrencies intangible assets while mining should be declared a license-free activity by the State Service of Special Communication and Information Protection.