The advertising regulator of the United Kingdom has cautioned the Gale twins from Love Island over "irresponsible" crypto ads. Eve and Jessica Gale are social media influencers with a huge following on Instagram. Both of them have a combined following of 1.7 million. The twins rose to fame in 2020 from the renowned British Reality TV show, Love Island. However, they both posted Instagram stories that promoted a cryptocurrency investment scheme.
In June, Jessica Gale's Instagram story suggested that she was introduced to the crypto world by one of her friends. The Advertising Standards Authority (ASA) noted that the story presented crypto as a quick and easy way to make extra money from your phone. Moreover, the twins urged their followers to find out more by reaching out to another account.
The ASA Rules Love Island Twin's Stories as Irresponsible
A complaint was lodged against the ads displayed by Love Island stars. In response, the ASA not only called the ads irresponsible but also warned the Instagram influencers from posting any such material again. The regulator said that the advertisements broke the rules of ASA. Additionally, the ASA also holds the right to refer such cases to a UK local government service, Trading Standards. The authority will take legal action to impose fines on the accused.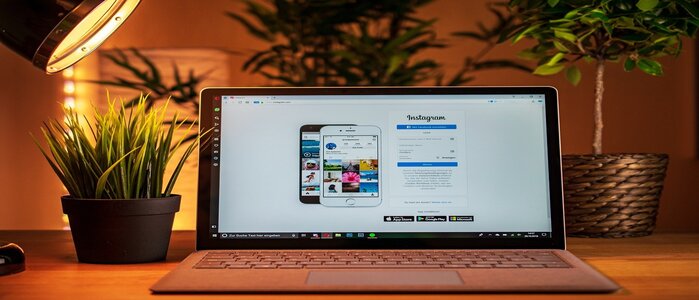 According to the ruling, the ASA said that the ads should not appear in a similar form ever again. It further added that the posts by Love Island twins "should not trivialize the investment in crypto assets." The authority clarified that any future posts on crypto should categorically state that the value and investments in crypto tokens are variable, as they can go up or down at any time.
Also, the ads should state that cryptocurrencies are unregulated assets. Any ads without these points are thought of as taking advantage of inexperienced consumers and investors. Nonetheless, the Insta ads of Eve and Jessica Gale breached CAP Code (edition 12) rules 1.3, 3.1, 3.3, 3.9, and 14.1. These rules were based on social responsibility, misleading advertising, and financial products.
Previously, the Financial Conduct Authority of the UK states that it is working on laws on how to deal with crypto marketing. The authority aims at ensuring clear and more prominent risk warnings in any crypto marketing campaign. These points are essential for investor protection in high-risk investments.