The UK Financial Conduct Authority (FCA) has warned consumers about advertisements on crypto assets investment promising high returns. The authority said that if investors are investing in these products without any research and understanding, they should be "prepared to lose all their money."
The U.K.'s financial regulator on Monday, January 11, issued a very blunt warning about the rise of bitcoin and other cryptocurrencies. FCA said that due to the recent rise in Bitcoin and other crypto assets, firms in the country are offering high returns on investment on these assets.
The statement reads:
"The FCA is aware that some firms are offering investments in crypto assets, or lending or investments linked to crypto assets, that promise high returns. Investing in crypto assets, or investments and lending linked to them, generally involves taking very high risks with investors' money. If consumers invest in these types of product, they should be prepared to lose all their money."
The regulator advised consumers to make sure they understand what they were investing in, the risks associated with investing, and any regulatory protections that apply. FCA recommends users to consult its PS19/22: Guidance on Cryptoassets to find which cryptocurrency activities are FCA-regulated.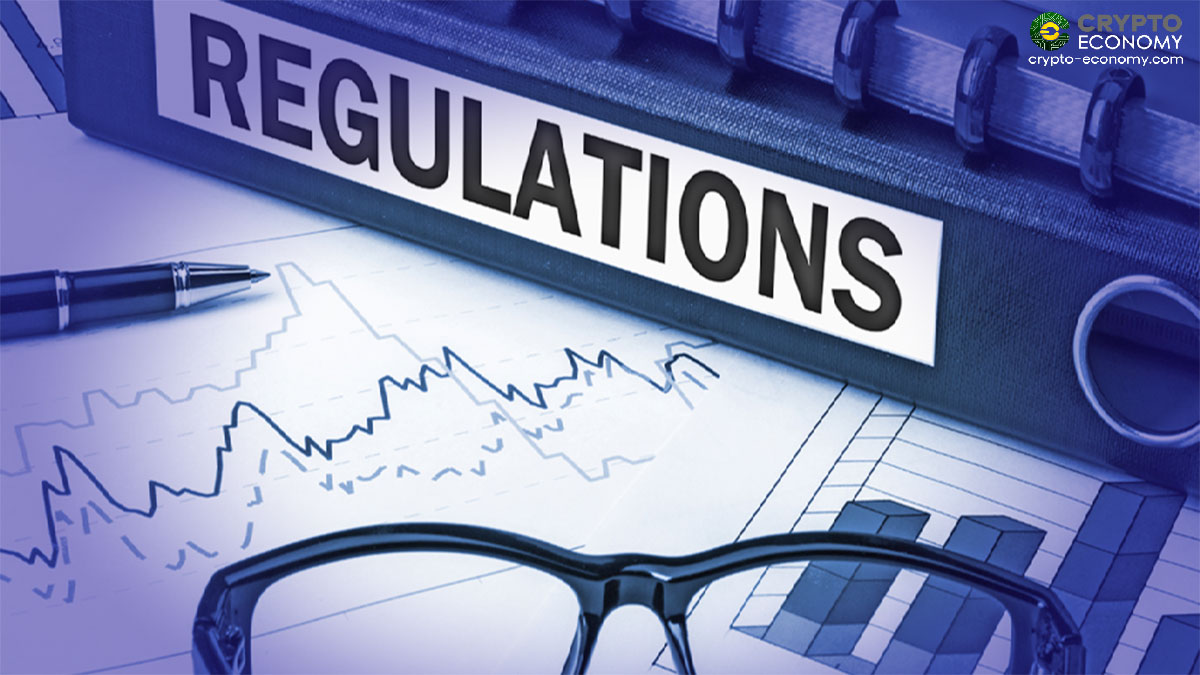 FCA has also suggested consumers to take a cautious approach if they are "pressured to invest quickly or promised returns that sound too good to be true," and should consult its guidelines to protect themselves from fraud.
The authority further notified all crypto firms to get registered from now on. FCA stated:
"Firms offering these products should make sure they comply with all relevant regulatory requirements and are authorised by the FCA where this is required. Since 10 January 2021, all UK cryptoasset firms must be registered with the FCA under regulations to tackle money laundering. Operating without a registration is a criminal offence."
The regulator does not criticize crypto assets and just wants to protect consumers from the negative effects of high-return investments based on crypto assets. FCA said that it has concerns as some advertising high returns based on crypto assets may not be subject to regulation beyond anti-money laundering requirements. Furthermore, price volatility and complexity of crypto products for consumers to understand the risks. Unregistered firms "may overstate the returns of products or understate the risks involved."
Therefore, FCA has asked consumers to be aware of the risks and should invest with companies that are on the Financial Services Register or list of firms with Temporary Registration.
---