VeChain and UFC today announced a groundbreaking marketing partnership and a long-term organization partnership.
The VeChain Blockchain Foundation will become UFC's first-ever official Layer 1 Blockchain partner, providing the Foundation with an unprecedented level of integration into key UFC assets, such as broadcasts, media content, and branded in-arena promotions, as well as original content that will be released across UFC's popular digital and social channels. With UFC's presence across 175 countries and an estimated 900 million TV households where UFC's broadcasts are available, VeChain will be able to gain meaningful brand visibility among UFC's 900 million viewers worldwide.
Joining the Marketing Sources
Sunny Lu, co-Founder and CEO of VeChain said:
"It is a historical moment when VeChain, the Layer 1 public Blockchain with the most enterprise adoption, joins forces with the fastest growing sport to raise awareness that blockchain technology is critical in helping deliver major global objectives, such as sustainability. This is just the beginning of a multi-year relationship with UFC, and we really look forward to changing the world together."
In being UFC's first official Layer 1 blockchain partner, VeChain will be a part of one of the most comprehensive sponsorship programs in UFC history, with one of the most comprehensive integrations within UFC's premier assets and assets. As part of VeChain's agreement with UFC, the company will own UFC's official fighter rankings titles UFC Rankings Powered by VeChain.
The new integration of VeChain with UFC provides unparalleled visibility across live broadcasts of UFC's biggest events, its pay-per-view events, as well as UFC's digital outlets and social media channels. Furthermore, with the integration, VeChain will also have a strong tie with one of the most important components of the UFC matchmaking system, which is fighter ranking information.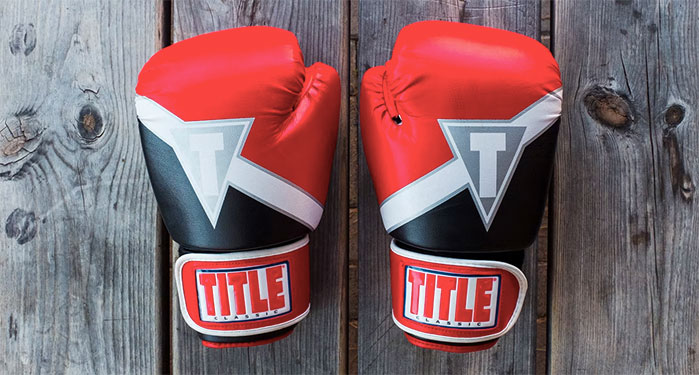 In collaboration with VeChain, UFC will then create a variety of custom and original content featuring athletes, performers, and talent that will be shared on UFC's popular digital platforms and social media sites, reaching nearly 200 million users worldwide.
In addition to Branded activations for VeChain, UFC will also provide VeChain with exclusive access to UFC's state-of-the-art facilities, such as Performance Institute and APEX, for the joint creation of one-of-a-kind corporate activities and events. UFC and VeChain will also collaborate on VIP promotions for fans to attend UFC's best events. 
It is also anticipated that UFC athletes will be served by this agreement, as a brand ambassador fund is provided that will provide significant marketing opportunities to UFC athletes that participate.
It has been announced that VeChain-branded assets are going to be debuting at UFC® 275: TEIXEIRA vs. PROCHAZKA, to be held at Singapore Indoor Stadium tomorrow, Saturday, June 11. This will be the first numbered event to take place in Southeast Asia in the history of the UFC.