Kaliningrad and Leningrad are two western Russia regions that have indicated interest in welcoming cryptomining companies to the region. This comes on the heels of the move by the Russian government to regulate cryptocurrency in the country.
Anton Alihanov, the Kaliningrad governor said that there has been interest within the region to get involved in mining activities and that most of the local mining is at small scale. The governor said there is need to bring mining activities to industrial level."We have a lot of people that show interest in crypto mining. But doing everything right is pretty complicated and you don't want to set the house on fire," Alihanov said. "That's why we have a 'mining hotel', where guys know how to set up the cooling systems, so that nothing gets burned", the official added, demonstrating technical knowledge of the subject.
Mr Alihanov explained that Kaliningrad Oblast has a lot of greenhouses used in strawberry production. That these greenhouses need heat during colder months and that the planned mining facilities could be located near greenhouses so that the generated heat from mining could be used for growing strawberries.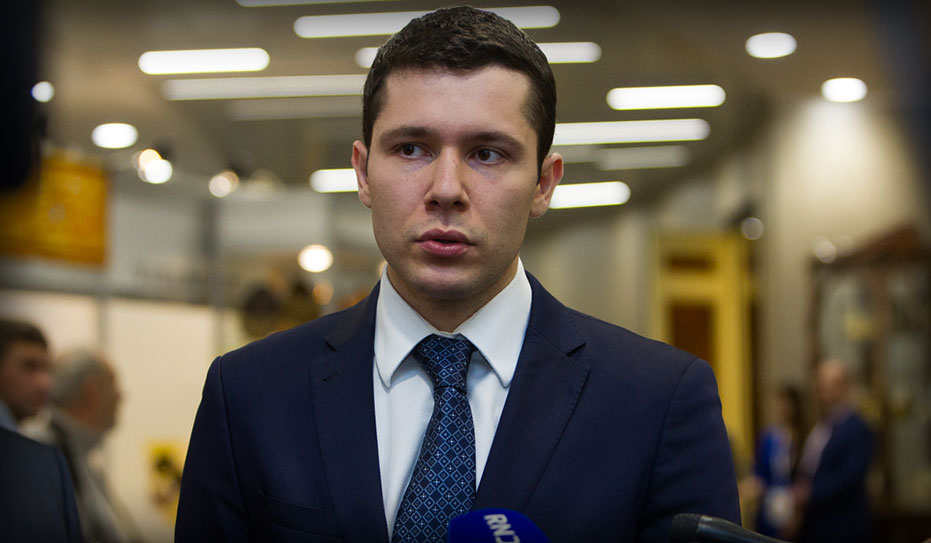 When asked by reporters if he has experience with cryptocurrencies, governor Alihanov said that his experience was with stocks and bonds, adding that he hasn't invest yet in digital currencies yet but expressed optimism that he'll invest in them when they are more stable.
In Leningrad Oblast, another region bordering St Petersburg, officials are planning to set up a digital currency mining park in a soon to be decommissioned nuclear facility at Sosnovy Bor. Governor Alexandr Drozdenko said that the Leningrad nuclear station will be decommissioned in 2020-2021 and would be used for the tech park initiative.
Mr Drozdenko said that the Economic Department of Leningrad has already approved the tech park initiative at the facility. Mining requires electricity, cooling system and reliable transmission grid which are all available at the Leningrad NPP. He said, "Russians are mining in their garages,we want to do it on an industrial scale".
The governor however acknowledging that there are two limitations to the realization of the project. First, is that the reactors in the nuclear facility has to be removed and that will be possible after decommissioning. Another is the need for a regulatory framework that enables the residents to mine bitcoin. He said that his administration is negotiating with the federal government of Russia to effect regulations.