On Wednesday, January 9th, Trust Wallet, the official decentralized Binance wallet activated support for Bitcoin [BTC] for its Android wallet users. On top of this update, the wallet also enabled support for Litecoin [LTC] and Bitcoin Cash [BCH] for both the Android and iOS users.
In a blog post, the Trust Wallet team wrote that:
"The long wait for our Android users is finally over. Starting today, Bitcoin [BTC] joins our family of supported coins on both iOS and Android. To make up for the long wait, our engineers cooked up something extra to make it even more exciting," referring to the inclusion of LTC and BCH as the exciting addition.
The blog post went on to say
"After you update your Trust Wallet app to this latest version, you can enable the new assets by tapping on the plus sign in the upper right corner and tapping once more on the slide bar next to Bitcoin (BTC), Litecoin (LTC) and Bitcoin Cash (BCH)."
In an announcement on Twitter, Trust Wallet App wrote that they had enabled support for Litecoin saying:
"Trust Wallet adds support for #Litecoin $LTC. #PayWithLitecoin has never been more convenient and user-friendly. We ? #litecoinfam."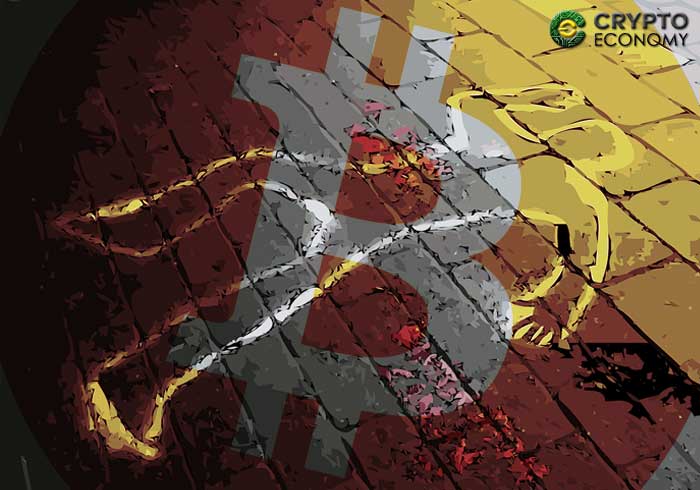 Trust Wallet
Trust Wallet was first launched back on October 25th, 2017 and had native support for Ethereum and Ethereum tokens exclusively. It was initially released as an app for Android users. However, Binance acquired the app last year in July 2018.
Speaking to Bloomberg on this acquisition, Binance CEO Changpeng Zhao ("CZ") said
"The users control 100 percent of their funds… Now we have both a decentralized and centralized solution for custody."
Binance's official announcement on the acquisition said that
"The acquisition of Trust Wallet will add an on-chain mobile wallet to the list of Binance services with other future integration possibilities. The Trust Wallet brand and team will retain the autonomy and freedom to develop the core product while benefiting from the increased synergy from Binance, including the broad user base and the upcoming DEX."
Since this acquisition, Trust Wallet engineers have been working hard to add support for more digital assets to the app's interface. On December 9th, 2018 the team announced the addition of support for Bitcoin [BTC] for their iOS users with the promise to roll out the same update for the Android users."
Now they may have been off on the timing but they did deliver on their promise and now not only does BTC get support on Android devices but also all platforms get support for the leading digital assets. As of this announcement, Trust Wallet now has support for 13 cryptocurrencies which are Ethereum (ETH), Bitcoin (BTC), Bitcoin Cash (BCH), Litecoin (LTC), GoChain (GO), POA Network (POA), Callisto (CLO), ICON, Ethereum Classic (ETC), TomoChain, Wanchain (WAN) and VeChain (VET), and TRON (TRX).