Justin Sun-owned TRON Network has announced a strategic partnership and integration with cross-chain data oracle platform Band Protocol to bring decentralized oracle services to its platform.
Tron announced the partnership in a press release published on Monday, August 31. According to Tron, this partnership aims to bring secure and verified BandChain decentralized oracle network to power its rapidly growing DeFi and decentralized application (DApp) space. To further elaborate this team-up, TRON Founder and CEO of BitTorrent Justin Sun and Band Protocol CEO Soravis Srinawakoon will conduct an AMA session on Wednesday, September 2nd, 9:00 PM Pacific Time (PT).
According to a separate publication by TRON Foundation, as part of this strategic long-term partnership, both teams have already been working collaboratively to solve blockchain scalability issues. The Band Protocol integration will for JUST, a stablecoin lending platform on TRON, to secure over $30M in collateral.
Both organizations have joined to "to bring high-throughput, customizable, and decentralized oracles for all TRON developers and various industry-leading DApps in the TRON ecosystem."
According to TRON, the integration with Band Protocol will provide security, scalability, and oracles services to all TRON DApps including DeFi, games, RNG, enterprise applications, and other applications processing millions of dollars in value and hundreds of thousands of users.
In addition to bringing performance-improving functionalities to the TRON platform, both entities are also experimenting with a TRC20 BAND token to be utilized "in TRON DeFi DApps as a collateral asset, store of value, medium of exchange, and more."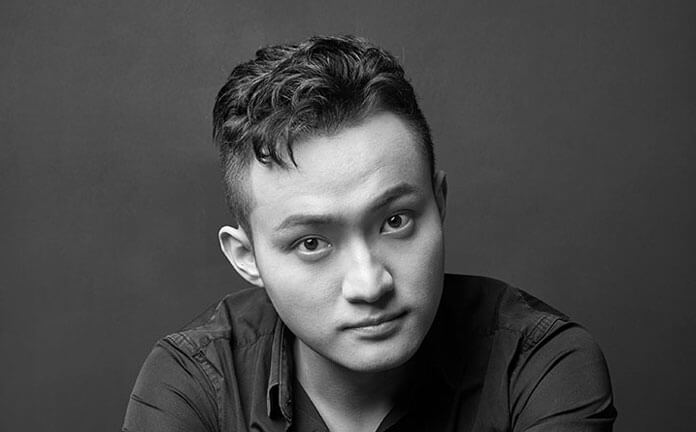 The integration of the BandChain decentralized oracle network is completed with the assistance of TRON core developers who have also officially added Band Protocol into the TRON developer documentation. TRON developers are now enabled to build DApps that are secure and scalable without the limitations of excessive data costs or congestion issues common in native blockchain-based oracle.
Justin Sun commented:
"We are ecstatic to enhance TRON with the most valuable oracle product on the market. This integration marks a new era of high-quality partners, protocols, and services migrating to TRON's blockchain. The future of blockchain technology is bright as we kick off a series of TRON DeFi partnerships to come. TRON's ecosystem is growing faster than ever and having Band Protocol secure our top applications helps us speed up the adoption of DeFi and DApps worldwide."
Band Protocol is a cross-chain data oracle platform that features a Cosmos SDK-powered BandChain blockchain protocol that can process thousands of transactions per second with instant finality and send oracle data across multiple blockchains. This is the BandChain protocol that will power TRON DApps.
Soravis Srinawakoon, CEO of Band Protocol, said:
"Band Protocol is thrilled to be the first oracle solution integrated into the TRON public blockchain, a platform for scalable blockchain technology and operating system for almost 1000 decentralized applications. Working closely with the TRON team to support and bring secure, customizable, and decentralized oracle technology will power the next generation of scalable applications that fuel the next wave of blockchain adoption."
---
If you found this article interesting, here you can find more Tron TRX news